McDonald's Singapore sleepwear offer causes delivery app and site to crash
The fast food chain's foray into fashion left a trail of angry customers. However, fans will get a second opportunity to pre-order the limited edition loungewear on Friday (Oct 11).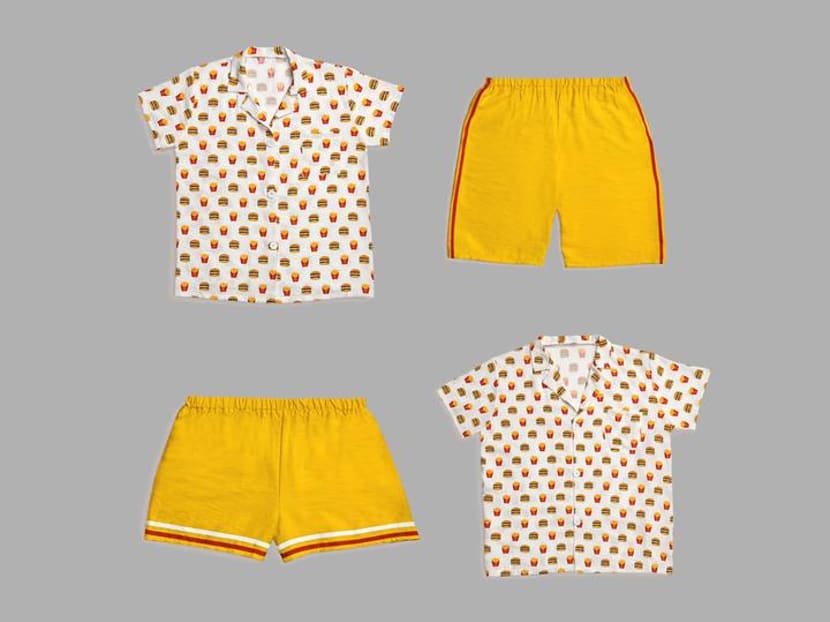 McDonald's Singapore's foray into the apparel business didn't go as smoothly as they had hoped. The local branch of the fast food chain had been promoting their exclusive loungewear as part of the McDelivery Night in Bundle set.
Customers could choose either a set of limited edition free-sized Men's or Women's pyjamas, along with their McNuggets and McWings. There was also a free sleeping mask with the words "Dreaming of fries" if you entered a promo code while ordering.
The set went on sale on Monday (Oct 7) at 6pm and in under an hour, the McDelivery app and the site went under, prompting the restaurant to issue statements on Facebook.
Unhappy customers took to social media as well to air their grievances. One customer called Shan Shan Neo expressed anger at having managed to purchase the bundle set only to be told on the phone that the pyjamas were out of stock.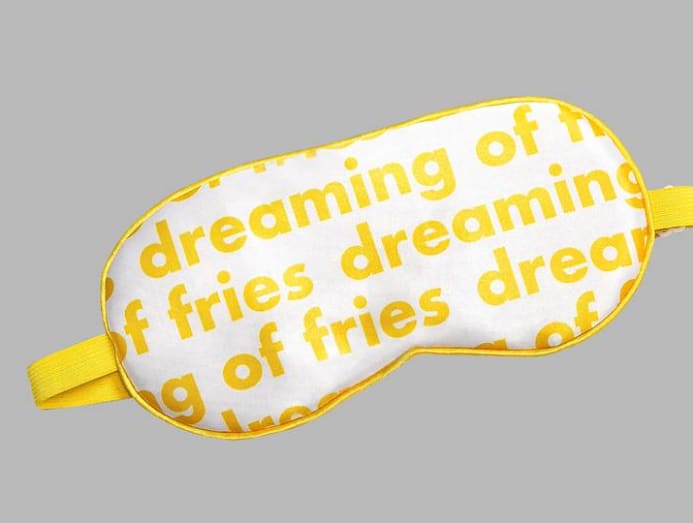 Comments online called McDonald's out for being unprepared for what should have been an expected surge in traffic. Winnie Ple was "very upset and totally disappointed" that the site was down for over an hour. 
Others said the chain should have just come clean and admit that the items were out of stock instead of saying the service was down.
However, it looks like fans may get another chance to own these special sleepwear. 
On Tuesday afternoon, McDonald's Singapore resurfaced to say that they were working on a dedicated pre-order site for the loungewear that they expect to be up and running by Friday afternoon (Oct 11). 
Of course, if you absolutely must get your hands on a set before then, you can always check out Carousell where several listings show the PJs going for upwards of S$50, more than twice the recommended retail price of S$24.90 – and you won't even get a snack.