New Bloomr.SG Incubator Programme by Mediacorp aims to nurture the next generation of talents
The maiden run of the initiative will include personalities such as Munah Bagharib, Royce Lee and Tabitha Nauser.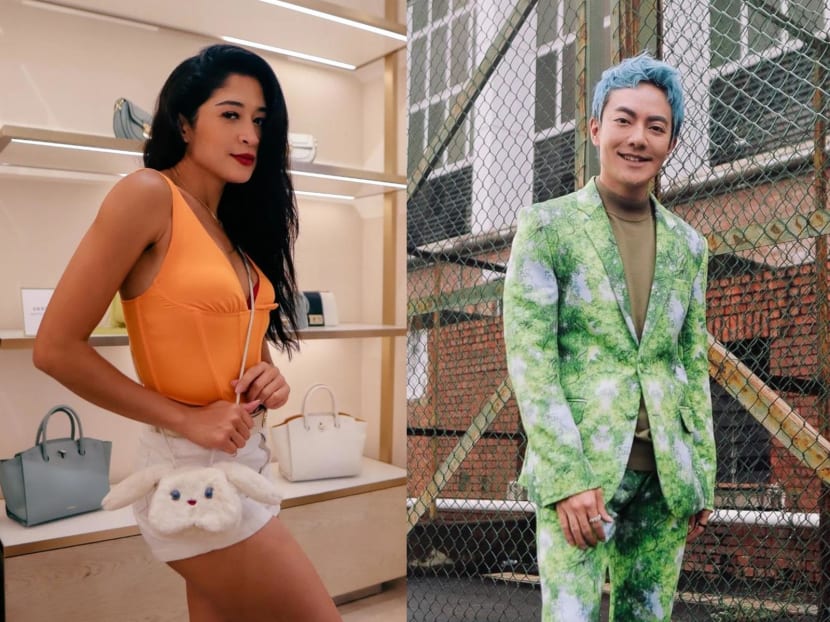 Content creators looking to nurture their talents can now turn to Mediacorp's new initiatives. The media company, which owns CNA, announced on Jun 1 the launch of the brand-new Bloomr.SG Incubator Programme and the third intake of their popular Bloomr.SG Multi-Channel Network (MCN) Accelerator initiative – with the aim of developing content creators and giving them high-value commercial opportunities and brand collaborations.
Through the Bloomr.SG Incubator Programme, selected content creators will be awarded exclusive management contracts with Mediacorp and be trained in a variety of areas such as hosting, acting and production. The programme's maiden run will comprise six personalities: Munah Bagharib, Royce Lee, Tabitha Nauser, Norbin Ngoh, Trevor Tham and Celine Leong.
Meanwhile, the Accelerator initiative will see Mediacorp providing support to social-first creators in four key areas: Education and training; resources and recognition; content and IP development as well as monetisation.
It comprises two streams, Basic and Advanced, to suit creators at varying stages of their careers, with a total of 16 workshops led by industry partners and regional content creators. Successful graduates will also have opportunities to participate in Calls for Proposals (CFPs) to produce monetisable commissioned content with Mediacorp and advertisers. They may also receive funding to develop future ideas on their own channels and see their works featured across Mediacorp's network.
The third intake for the Accelerator initiative will run from July to December 2023, with applications open till Jun 10. Previous graduates include Wah!Banana and The Travel Intern.
Parminder Singh, Mediacorp's Chief Commercial and Digital Officer, said: "Mediacorp remains committed to playing a leading role in working with the next generation of talent to deepen their skills and build viable careers in digital content creation. The Bloomr.SG MCN Accelerator and Incubator allow us to do just that, while providing our clients with a wide and diverse pool of quality creative talent to help drive their marketing campaigns.
"We welcome all creators – both aspiring and established – to join us in accelerating their journey to success in the vibrant world of digital content creation."