Do you have an interesting story to tell? Mediacorp is looking for #Stories4SG
The initiative is a call for short-form video ideas from content creators and is intended to bolster the local creative community.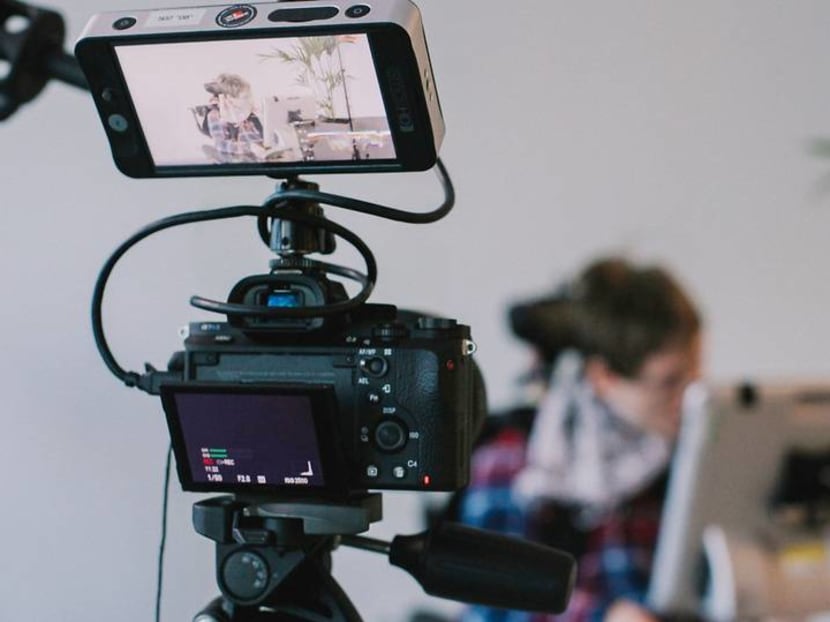 Mediacorp announced on Thursday (Apr 23) that it's looking for "innovative and inspirational concepts" for digital short stories through an initiative called #Stories4SG.
The initiative is meant to support local production companies that are impacted by the COVID-19 situation.
Mediacorp is looking for stories "that speak to our shared Singapore spirit" through a Call for Proposals (CFP) in partnership with the Infocomm Media Development Authority (IMDA), supported by the Public Service Fund that was launched on Apr 14 to initiate production projects in the coming months.
Submissions should be positive in tone and a wide range of genres is allowed, such as talk shows, commentaries or sitcoms. Videos also need to be at least 10 minutes long, and can be in any of the four official languages with limited dialect allowed.
There are some additional guidelines as well, such as the videos need to be PG-13. Selected projects will receive $25,000 per video, and will be featured on video streaming service meWATCH, Mediacorp's YouTube channel and social media.
Howie Lau, Assistant Chief Executive, Media and Innovation, IMDA said: "Through this initiative, our production companies and talent will have the opportunity to create innovative content that will not only inspire, inform and entertain Singaporeans but also strengthen the shared values of our community."
Sapna Angural, Head, English Audience, Mediacorp added: "By extending our expertise in content creation and providing producers with heightened visibility via Mediacorp's multiple platforms, we look forward to sharing a fresh slate of inspiring and innovative Singapore stories made with Singapore talent, soon to be made available for our Singapore audiences."
Singapore-registered production houses may find out more about the #Stories4SG CFP here. The commissioning teams will hold remote CFP Q&A sessions with interested production houses on Apr 30 and the deadline for submissions is 11.59pm, May 15.