Mediacorp series Kin to air four special episodes adapted from fan fiction winners
The episodes, which are standalone stories and not connected to the main series, will premiere on meWATCH on Dec 17.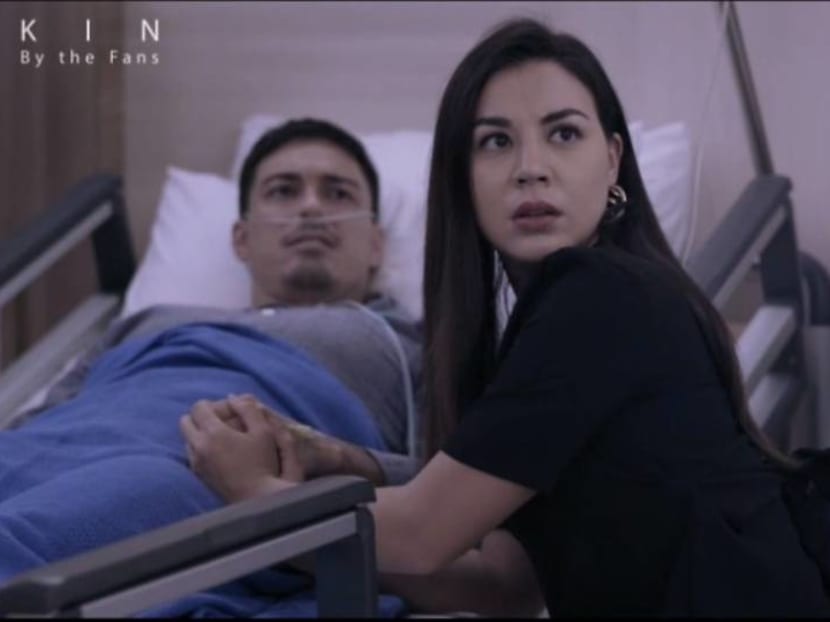 Kin fans, you'll soon get to see special episodes of your favourite TV drama written by, well, other Kin fans.
These four episodes, called Kin: By The Fans, will premiere on MeWATCH on Dec 17. They will also be available weekly on Channel 5 starting from Feb 8 next year.
The stories are adapted from winners of the fan fiction Kin writing contest organised by Mediacorp and social storytelling platform Wattpad in June. The contest attracted 133 entries from Singapore as well as countries such as the Philippines, Malaysia and even South Africa.
The 30-minute spin-off episodes are not connected to the main KIN storylines. They focus on the what-could-have-beens if the familiar Kin characters' lives had taken a different turn. Here's what to expect.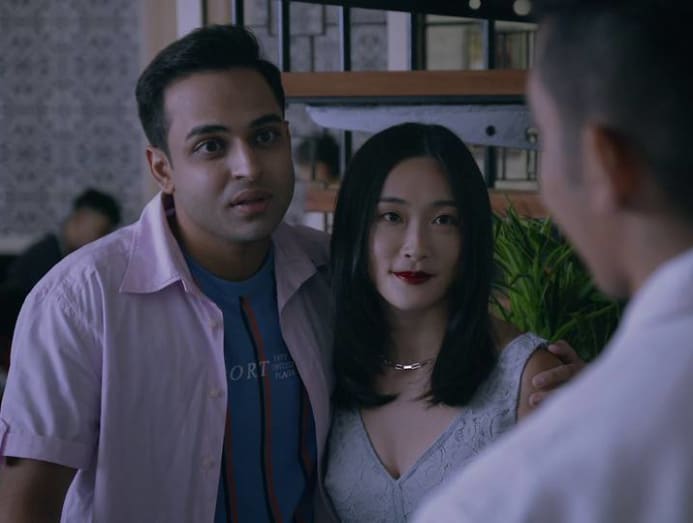 ONCE UPON A LIE
Several years into the future, the kids from Kin are all grown up. Maxine and Nikky are star-crossed lovers from families who do not approve of their relationship. Enter bad boy Khaled Hassan to complicate matters even more. Written by Liu Mei Ying.
EUNICE SHELLEY'S TOP SECRET
In this episode, written by Erika Suzuki, Eunice Shelley gave birth to twin boys but had to give up her second son because she knows there can only be one eventual CEO of Shelley Holdings.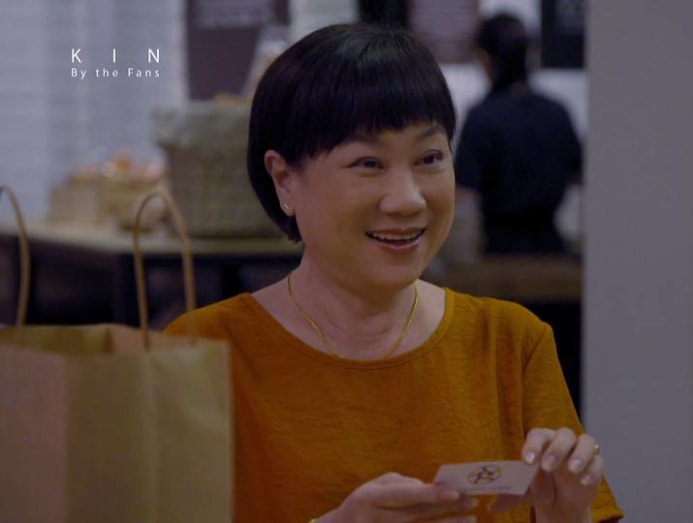 RUMOUR HAS IT
Written by Sharifah Aishah, this episode focuses on soya bean stall owner May Wan who meets a generous patron-turned-potential suitor. However, her friend Derek Shelley is suspicious of the pairing and comes up with a plan to break them up.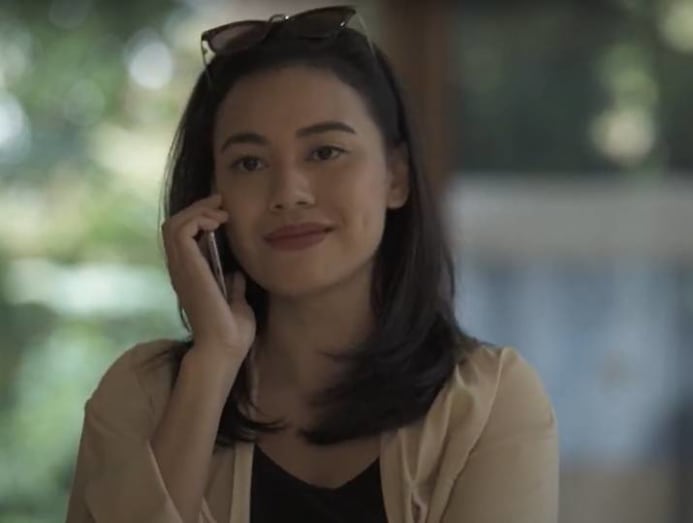 THE LONG GAME
It's all about revenge in this suspense-filled episode as Daniella makes a deal with a Hong Kong businessman and relocates to Singapore to work for the wealthy Shelley family – as their maid. Written by Maria Olavarria.
Interested to read the full versions of the winning stories? You can check them out here.