More than 1,500 hours of Mediacorp content now available on Huawei Video app
The English and Chinese language catalogue will reach subscribers in 26 territories outside mainland China, including the UK and Mexico.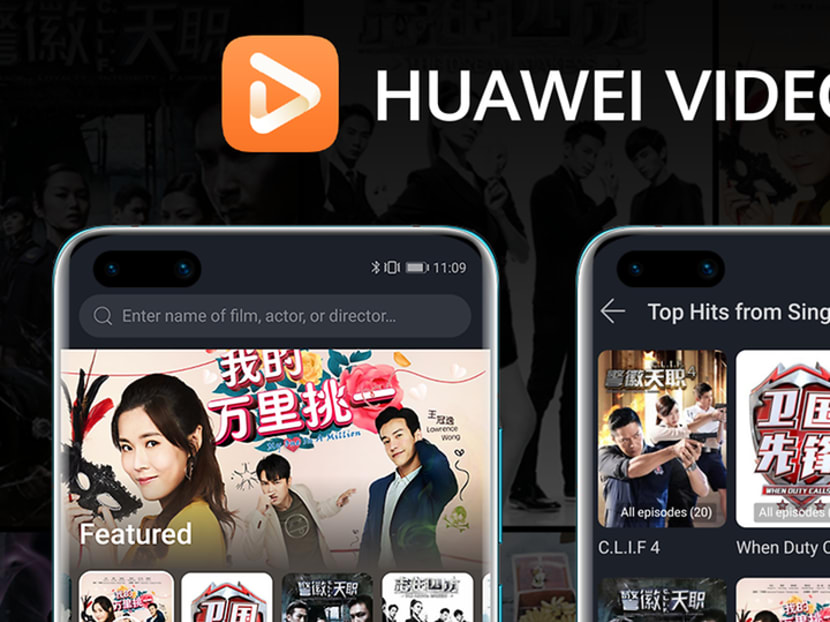 Viewers in the UK, Mexico, UAE and more will now be able to watch more than 1,500 hours of drama series and lifestyle content from Mediacorp.
Mediacorp has collaborated with Huawei in a deal that will see its English and Chinese language catalogue being offered to Huawei Video app users in 26 territories around the world outside of mainland China.
Said Doreen Neo, chief content officer at Mediacorp: "We are excited to embark on this endeavour to extend our programmes to Huawei's cosmopolitan consumers. This partnership points to the universal appeal and storytelling strength of Mediacorp productions, with our large library of original content offering something for everyone."
The app's paying subscribers can already start watching Chinese hits such as My One In A Million, Hello From The Other Side and The Distance Between, as well as English drama series KIN and Tanglin.
Viewers will also be able to catch the premiere of A Quest To Heal, which will be simulcast on Channel 8 on Monday (Jul 20). The first five episodes of the Ming dynasty drama will be available for free on the Huawei Video app for users outside mainland China.
To celebrate this new partnership, Huawei Video users in Singapore can take part in the Huawei Video – Watch & Win campaign where they will stand to win a prize daily by watching any video content on the app for at least one minute.
The contest runs from Jun 26 to Jul 16 and again from Jul 22 to Aug 7. Prizes include the Huawei MatePad Pro, Huawei Y6p, Huawei x Gentle Monster eyewear and more.