Mediacorp to 'part ways' with actor Shane Pow after drink driving charge
The company said in a statement that the 30-year-old actor did not inform his artiste management team of the charge, and that it does not condone "any behaviour that runs afoul of the law".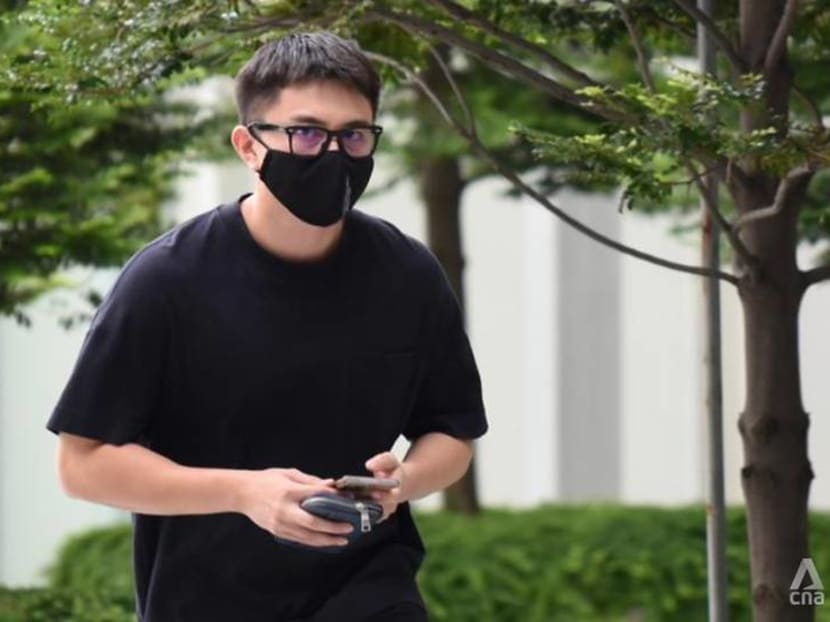 Mediacorp released a statement on Monday (Apr 26) to say that it will "part ways" with actor Shane Pow. The company also clarified that it was not aware of the actor's drink driving charge prior to it being reported in the media on Apr 22.  
In the statement, Mediacorp said that it does not condone "any behaviour that runs afoul of the law".
"We constantly remind our artistes that their fans and members of the public look to them as role models, and they are expected to behave as such."
Mediacorp said that the 30-year-old Pow did not inform the artiste management team about the incident, which took place in September 2020.
This was his second recent run-in with the law after having been found to have breached COVID-19 safe management measures in an incident that took place in October last year where several Mediacorp artistes gathered for a social event. He was fined for the offence and also faced internal disciplinary action from the company.
Pow will remain with Mediacorp to complete outstanding work until May 4 due to contractual obligations.
He will appear in two dramas that are mostly completed and "in consideration for the efforts of the entire cast and crew" as well as the investments that have been made, these shows will be aired as planned.
They are Soul Old Yet So Young and The Heartland Hero, which are scheduled for June and July, respectively.
Pow was charged in court on Apr 22 with drink driving. He had at least 49 microgrammes of alcohol in 100ml of his breath (exceeding the 35-microgramme limit) while driving a "motorvan" at about 11.20pm on Sep 17, 2020.
The actor was previously convicted in July 2014 of drink driving and if found guilty again, would face a driving ban of at least five years as a repeat offender. He could also receive a jail term of up to two years and a fine of between S$5,000 and S$20,000.