Mediacorp on the hunt for the next radio personality with The Star Voice
The talent competition, described as a "raw, unscripted reality show", will see nine hopefuls duke it out to be the next big thing on local radio.
Nine contestant are battling it out in a talent competition to be Singapore's latest radio star. The Star Voice, previously named The Sound Makers, will see these hopefuls learn tricks of the trade from industry veterans as they go head-to-head in a bid to be the next fresh voice on the airwaves. 
Mediacorp said in a statement on Thursday (Jun 30) that the "raw, unscripted reality show" will "shine a spotlight on local talents and offer them the opportunity to fulfill their passion in radio broadcasting and hosting as part of Mediacorp's commitment to discover and nurture local talents". 
Hosted by YES 933 DJ Hazelle Teo, the six-episode series starting from Jul 21 will see contestants first go through debate and storytelling challenges to either choose or be chosen by their preferred industry mentor. 
These mentors – veteran radio personalities Dennis Chew, Pan Jiabiao and Zhong Kunhua – will then guide contestants through the remaining challenges, such as producing a radio programme, drama and advertisement.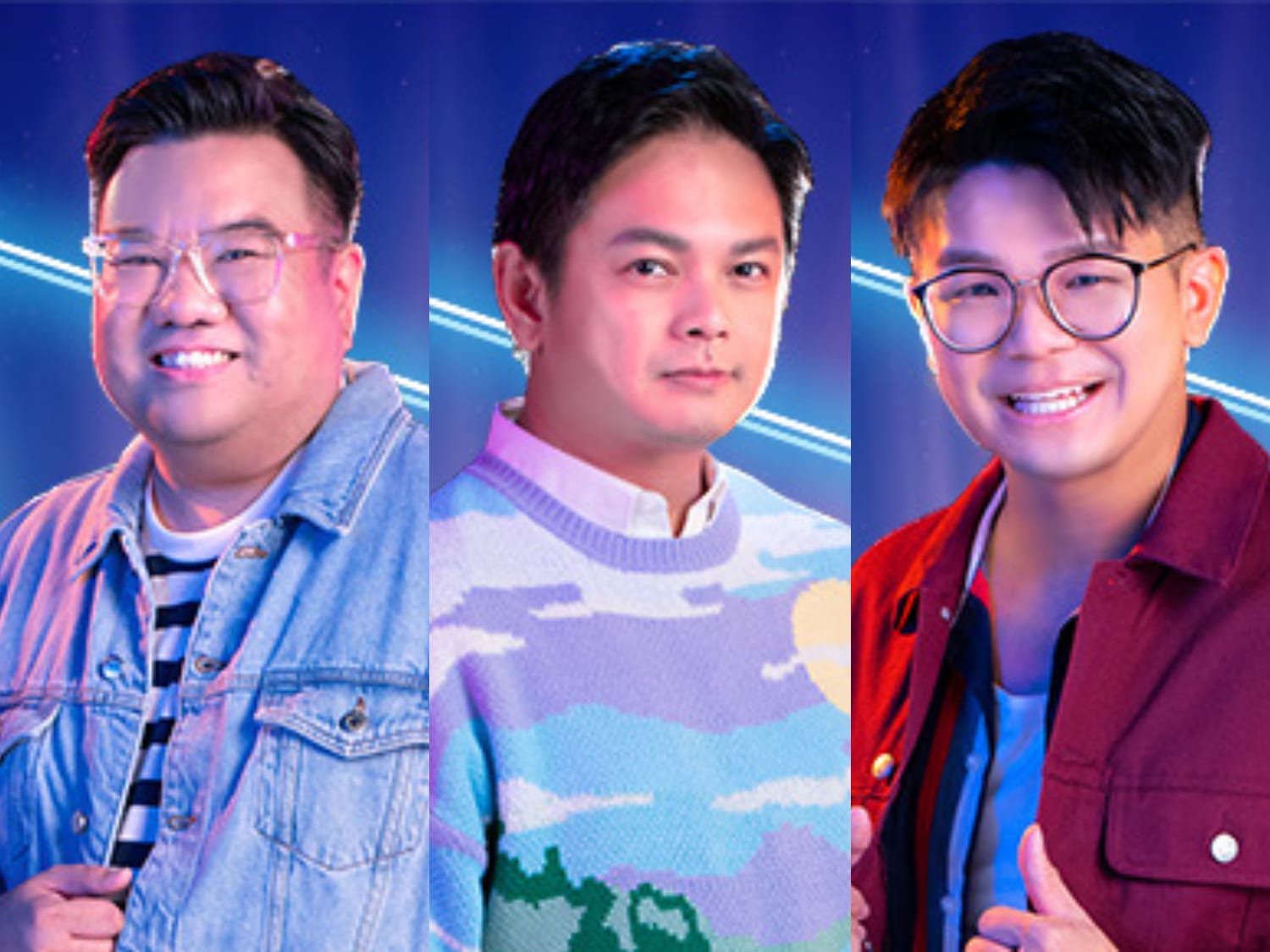 Getting through the contest won't be easy though. A panel of industry experts will judge contestants on a range of factors including creativity, intonation and teamwork. They'll also be judged by nine individuals selected through a recruitment process during the competition's elimination rounds, which will come up in its third to fifth episodes. 
Of course, a great challenge comes with a greater reward. In addition to a year-long contract with Mediacorp, the winner will walk away with more than S$80,000 worth of cash and prizes which includes a brand new Toyota Camry 2.5 Hybrid. 
Mediacorp's Head of Growth and Audio, Simone Lum said: "Over the years, Mediacorp has discovered many outstanding radio talents, many of whom have grown with us and gained much popularity with our listeners.  
"We cannot wait to see what our nine aspiring DJs have to showcase and invite all our listeners to join us on this exciting journey!" 
The Star Voice will be available every Thursday on meWATCH, meLISTEN and Mediacorp Entertainment's YouTube channel from Jul 21, with the finale set to broadcast on Aug 25.