Mediacorp brings back live Oscars telecast on Channel 5 after 10 years
Mediacorp and Disney are joining hands to bring the 92nd Academy Awards to Singapore viewers on Feb 10.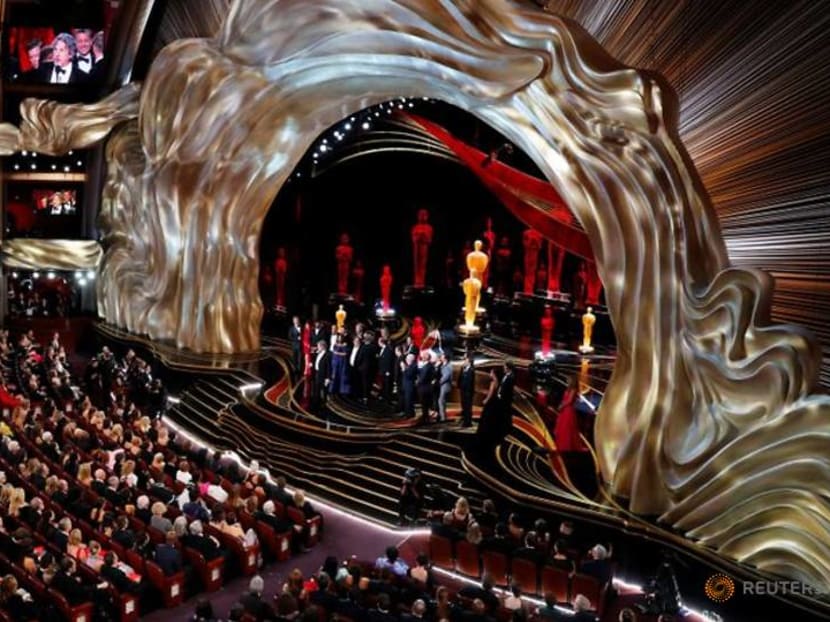 The Oscars, otherwise known as the Academy Awards, will be telecast live on Mediacorp Channel 5 for the first time after 10 years. 
On Feb 10, viewers can catch the 92nd edition of the awards at Los Angeles' Dolby Theatre as it happens on the free-to-air channel, thanks to a collaboration between Mediacorp and Disney.

The red carpet action will be telecast live from 7.30am to 9am, and a repeat at 6pm on the same day. The actual awards show will follow from 9am to 12pm, with a repeat telecast at 10.45pm later in the day.

Singapore viewers can also catch the show live via Mediacorp's digital video destination meWATCH.

This year's nominees comprise the Joaquin Phoenix-led Joker, which has 11 nominations, including Best Picture, Best Director and Best Actor in a Leading Role.

South Korean comedy-thriller Parasite is another film to look out for after winning Best Foreign Language Film and Original Screenplay at the recent 73rd British Academy Film Awards. It also took home Best Cast in a Motion Picture at the Screen Actors Guild Award. 
The film's six nominations include Best Picture, Best International Film and Best Director, all three being firsts for South Korean cinema.

Click here for the full nomination list.