Mediacorp offers variety shows, global concert under new #StayHomeWithMe initiative
Phua Chu Kang, Jojo Joget and a two-hour music event curated by Lady Gaga will keep you entertained while stuck at home. Here's a quick lowdown.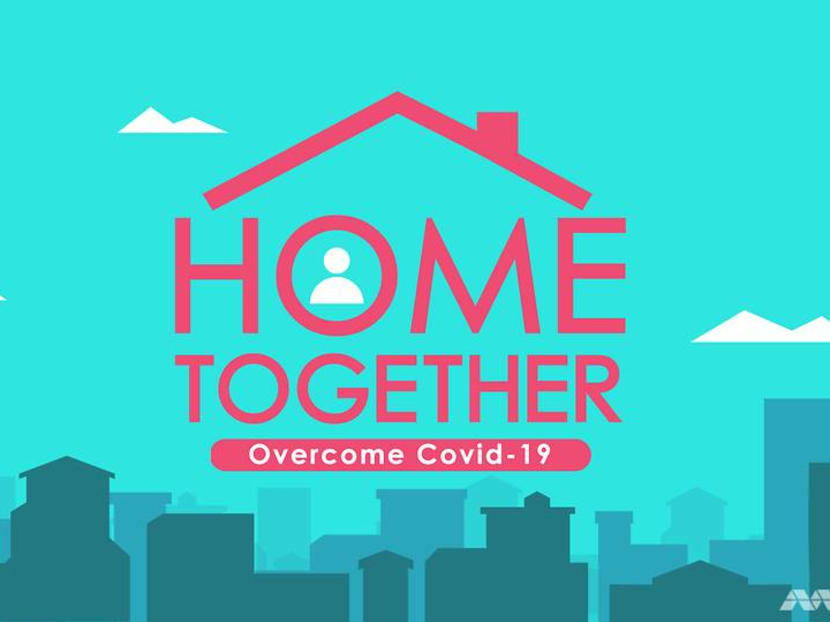 If you've already finished everything on your to-binge list over the recent long weekend, don't worry about running out of new shows to keep you company.
Mediacorp's new #StayHomeWithMe initiative is featuring a whole slew of programmes to keep Singaporeans entertained and informed during the ongoing "circuit breaker" period.
The slate of programmes will be available across the various TV channels, meWATCH, radio stations and their respective social media pages. These range from entertainment offerings such as blockbuster movies, films and drama series in different languages; as well as new content on how to keep fit and healthy from the comfort of your homes. Transmission hours for Suria and Vasantham have also been extended.
ONE WORLD CONCERT
The main highlight of the #StayHomeWithMe initative is the One World: Together At Home global event, which will be aired live on Sunday morning (Apr 19).
Organised by the World Health Organisation (WHO) and Global Citizen, a show celebrating the efforts of frontline health workers around the world will be hosted by popular American TV show hosts Jimmy Fallon, Jimmy Kimmel and Stephen Colbert.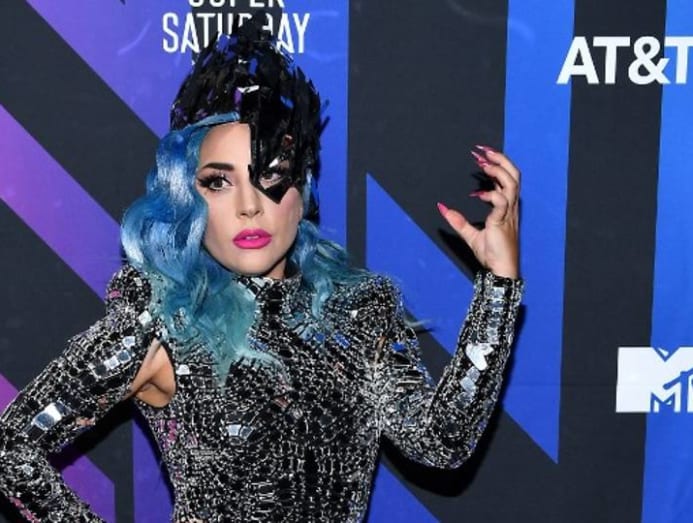 Curated in collaboration with Lady Gaga the show will feature appearances by the likes of Alanis Morissette, Andrea Bocelli, Billie Eilish, Green Day's Billie Joe Armstrong, Coldplay's Chris Martin, David Beckham, Elton John, John Legend, Keith Urban, Lang Lang, Paul McCartney, Priyanka Chopra Jonas, Shah Rukh Khan, Stevie Wonder and other artistes. The show will also include interviews with WHO experts and stories from healthcare workers.
The two-hour show will be aired live from 8am, with a repeat telecast from 9.30pm, on Channel 5, meWATCH and meWATCH's YouTube channel.
Aside from the actual show, there's also a six-hour "digital special" that starts at 2am (and a delayed one at 8am) on meWATCH, meWATCH's YouTube channel and meLISTEN.
VARIETY SHOWS WITH PCK, JOJO JOGET AND HOSSAN
Aside from the One World event, other new programmes to look forward to include #StayHomeWithMe Class 95, a regular afternoon show on weekdays where DJ Yasminne Cheng brings you food news and interesting trivia and games, from 1pm to 1.30pm, on Channel 5, meWATCH and FB live on Class 95.
Meanwhile, Suhaimi Yusof and Hossan Leong are hosting a new variety show titled Home Together, which premieres Wednesday (Apr 15) and runs until May 21.
The 30-minute show will feature a special celebrity guest and have a theme, which can be talking about their journey as celebrities, cooking local dishes at home, or see the hosts checking in with local music artistes. It will run daily from Monday to Thursday from 12.30pm to 1pm on Channel 5 and meWATCH.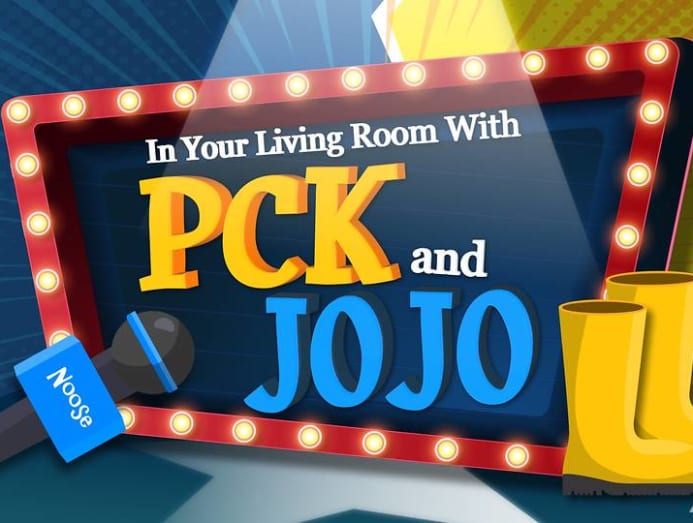 Suhaimi will also be appearing in another show, this time with Gurmit Singth – and both will be taking on their popular alter-egos Jojo Joget and Phua Chu Kang.
The talkshow In Your Living Room with PCK and Jojo will premiere on Friday (Apr 17) will feature the two funnymen talking about daily issues and challenges Singaporeans face under the ongoing COVID-19 situation. Expect musical performances and comedy skits, too. It will run every Friday and Saturday until May 29, from 12.30pm to 1pm, on Channel 5 and meWATCH.
Mediacorp's #StayHomeWithMe initiative tied to its ongoing #ImStayingHome campaign encouraging people to stay at home with, among others, a trailer seen on all its free-to-air channels and meWATCH.