Can you spot the baby bump? Here's what Meghan Markle has been up to in Australia to far
The pregnant Duchess of Sussex visited a farm, 'played' Aussie football and hung out at the beach. She probably made it rain, too.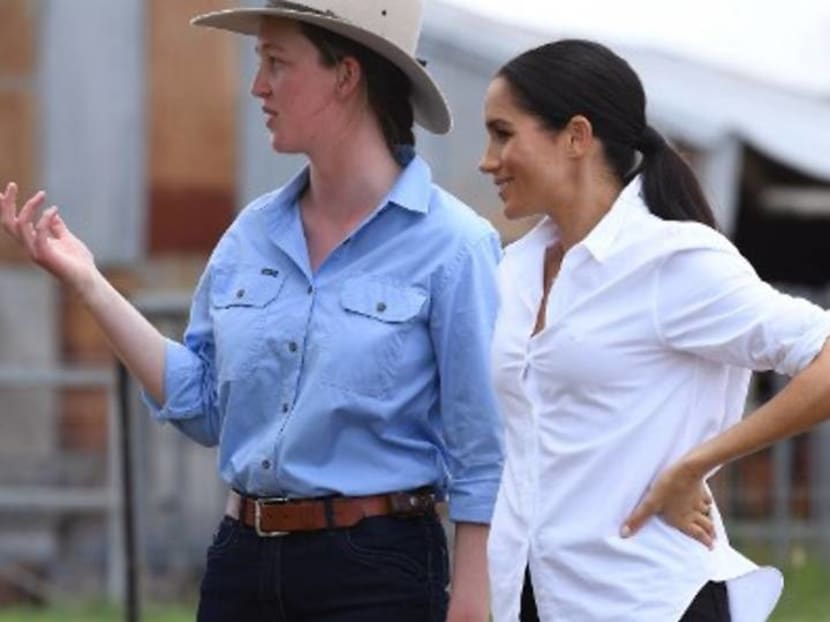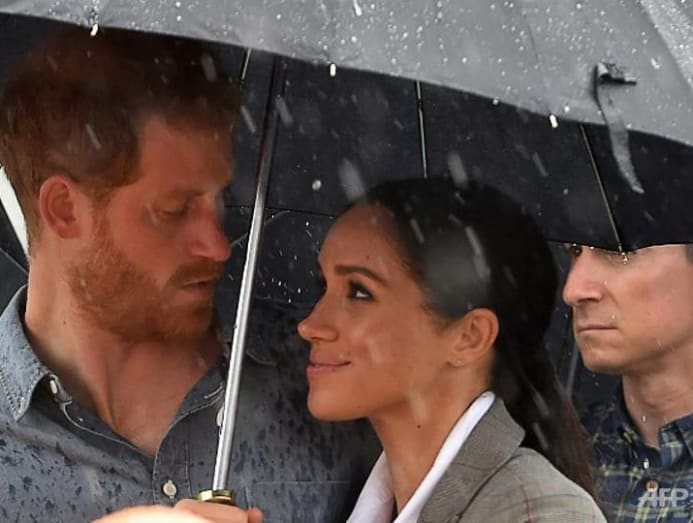 And it's been quite the whirlwind tour – taking them to Sydney and Melbourne, meeting dignitaries and koalas alike. And we're pretty sure that at every appearance they make, everyone's trying to catch a glimpse that bump.
So what has pregnant Meghan been up to so far? Here's a look at her Australian adventure so far.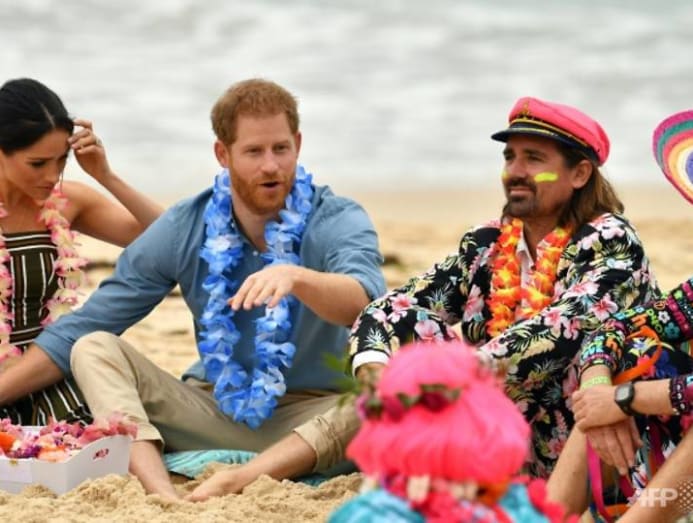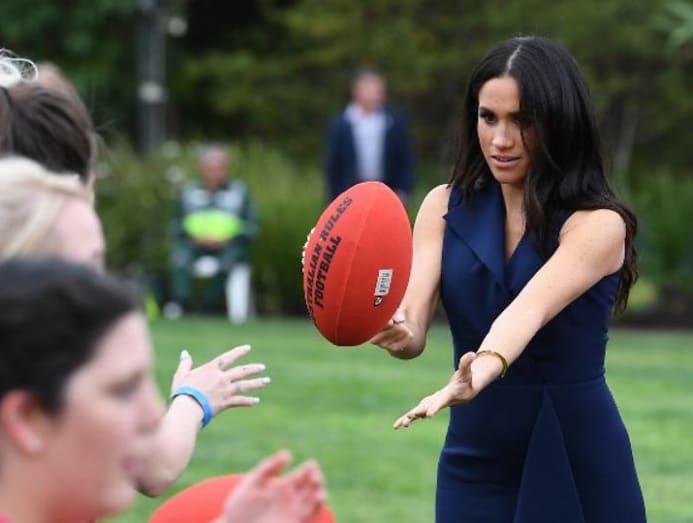 The day before that, she was in Melbourne, where thousands of royal fans greeted the couple. Here she is showing off a bit of her sporty side (sort of), by handballing an Aussie rules football during a reception by Victoria governor Linda Dessau.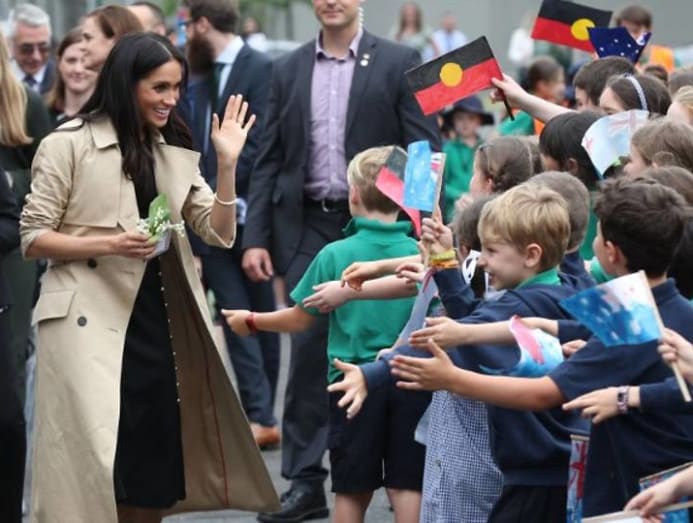 She also met some students from Albert Park Primary School.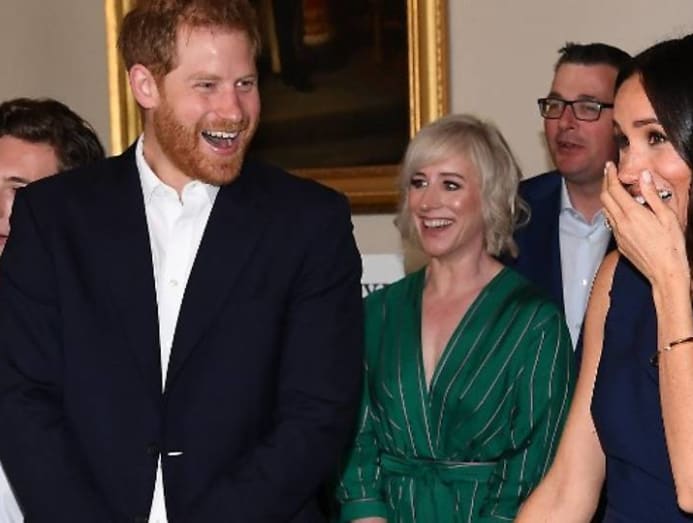 At some point, the couple shared a laugh at the Government House.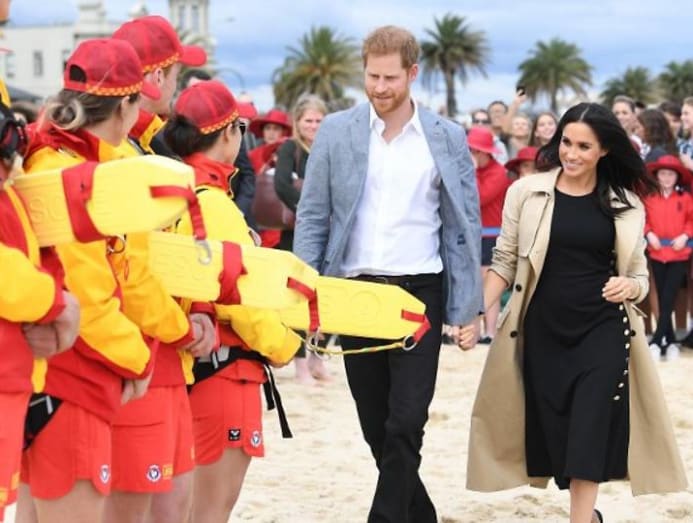 And spoke with surf life savers at South Melbourne beach.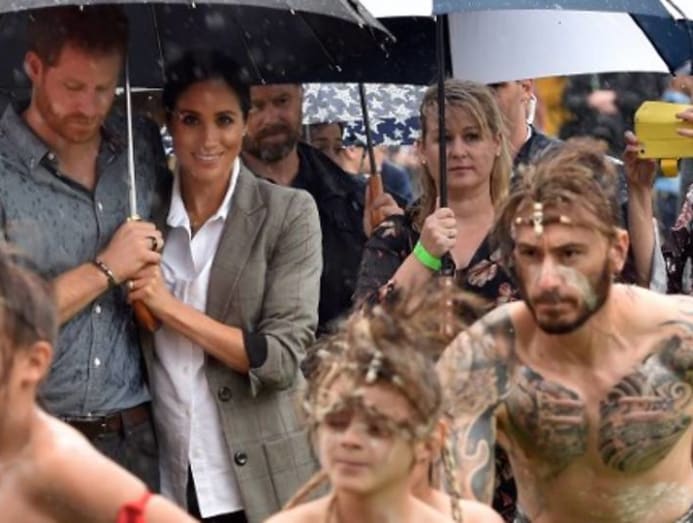 On Wednesday, they were in the outback Australian town of Dubbo where they caught an aboriginal dance performance and visited a family's drought-affected farm. The locals even created a specially brewed beer for them called Dubbo Royale. 
It also rained during their visit. Coincidence? We think not!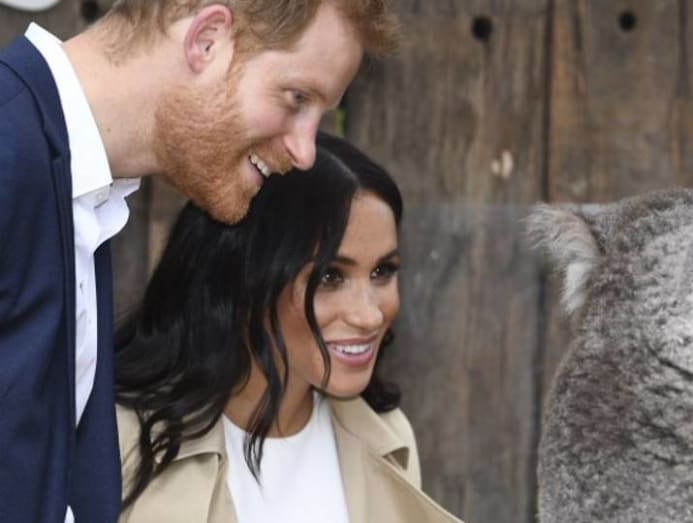 Of course, it all started in Sydney, where the couple were inundated with gifts and met some cute koalas at the zoo.