Meghan Markle and Prince Harry's royal baby could be liable to pay US taxes
The potential exposure of the Royal Family's complicated finances is a bigger risk than a large tax bill.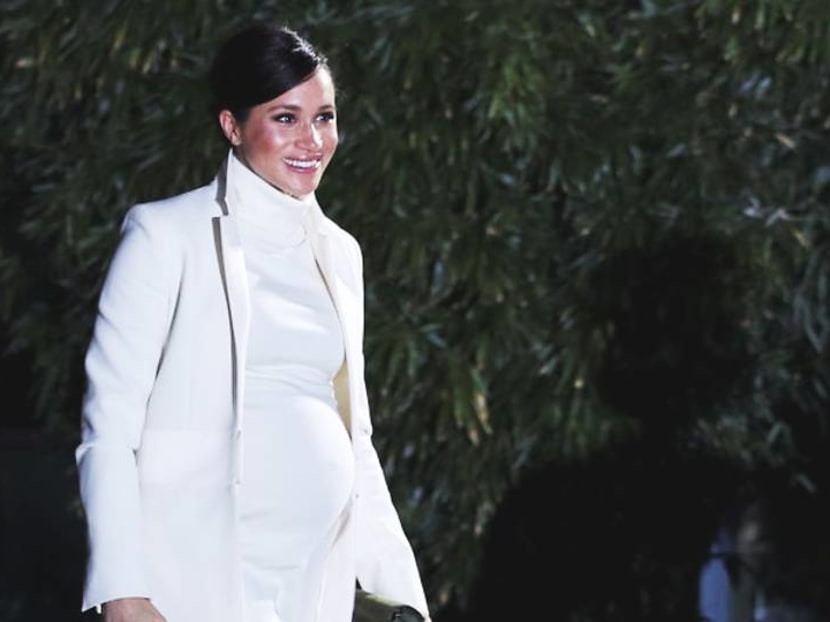 Your Highness, meet your tax forms. As US citizens, Meghan Markle, the Duchess of Sussex, is liable to pay US taxes. The royal baby, too, could be subject to taxes as a US citizen, reported BBC.
While she is expected to apply for UK citizenship, Markle remains a US citizen, and so does her child. Any American who has lived in the US in the last five years automatically passes on their citizenship to their offspring.
The US also charges tax based on citizenship and not residency. This means that while Markle resides in Windsor with Prince Harry, the US government still requires Markle to file tax returns with the Internal Revenue Service (IRS), reported BBC.
Once Markle is a UK citizen, she could renounce her US citizenship and her tax liability. Her child, however, will have to wait until they are at least 16 years old. Renouncing tax liability still leads to one final charge: an exit tax. The US government charges a tax on all assets owned by any one above 18-and-a-half years old who is renouncing their citizenship.
Most married couples in the US file their taxes jointly, but the duchess will probably file as an individual to avoid revealing her husband's finances, reported BBC.
As an actress, Meghan was reportedly paid US$50,000 (S$67,666.25) per episode for appearing on the show Suits. While she is no longer a working actress, she will receive some payments whenever the show is rebroadcast.
The couple's expenses, such as living costs, travel and clothing, are covered by Prince Harry's father for their role as working royals, representing the Queen. The Prince of Wales funds his sons and their families with income from the Duchy of Cornwall.
BBC reported that it is likely that Prince Harry keeps his accounts separate from Meghan's to avoid giving the US tax authorities any insight into the Duchy or any other family trusts.
Any money given by Prince Charles directly to Meghan or his grandchild will have to be declared to the US authorities and will be taxable.
The potential exposure of the Royal Family's complicated finances is a bigger risk than a large tax bill. No worries about leaks to the tabloids, however, as US tax returns are confidential.

The couple's first child is expected to arrive in late April or early May. The palace press office has announced very few details about their plans, refusing to comment on unconfirmed British media reports that Meghan may opt for a home birth, reported ABC.
Last week, the couple launched an Instagram page, @sussexroyal, fuelling rumours that photos of the firstborn of the Duke and Duchess of Sussex will be revealed on social media.