Meghan Markle and Prince Harry's virtual baby shower raised over 100,000 meals for South African children
The royal couple asked the followers of their new Instagram account to donate in lieu of sending gifts.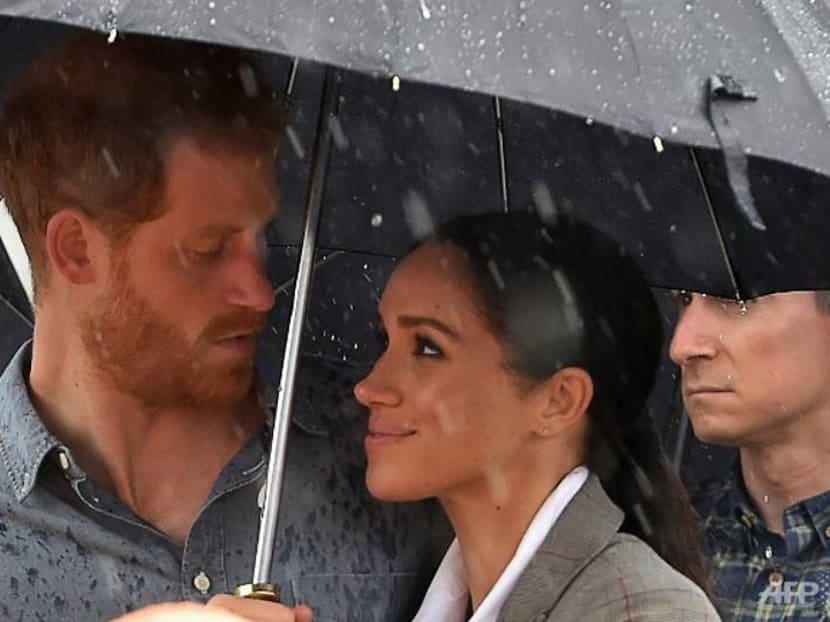 Meghan Markle and Prince Harry are revealing just how successful their virtual baby shower was.
The royal baby has already made a splash in philanthropy, thanks to the savvy of Prince Harry and Meghan Markle.
The royal couple revealed on their new Instagram account @sussexroyal the extent of the donations they've received in their virtual baby shower. "Just one week ago, The Duke and Duchess of Sussex asked that you kindly consider supporting various organisations around the world in lieu of sending gifts for the upcoming arrival of their first born. Not only did many of you lend your support, you took action," read the caption.
According to the royals, the donations made are now providing 100,000 meals to children in need in South Africa, over 300 hours of "specialist care" for families in need and over 5,000 products that Baby 2 Baby will donate around the world. Not to mention the fact that Little Village HQ is now able to provide more support for their staff and people in need. 
The beneficiaries include Lunchbox Fund, Little Village HQ, WellChild and Baby 2 Baby.
"Their Royal Highnesses wanted you to know the impact of your support – the direct effect your donation, energy, and action made! YOU chose to be part of the collective good, and you have made a real difference," the official account acknowledges. "And on behalf of The Duke and Duchess (and Baby Sussex), we thank you so much."
Prince Harry and Meghan kicked off the global baby shower on Apr 5. Now that the former actress is nearing the final days of her pregnancy, Markle and Prince Harry have settled into their newly-renovated home at Frogmore Cottage, just a stone's throw away from the Queen's preferred residence on the Windsor grounds, reported E! News.
In just a few weeks' time, baby Sussex will make it's highly-anticipated arrival as the latest occupant of the 10-bedroom home and the youngest royal baby in the UK.