2 Become 1: Did Mel B and Geri Halliwell really have a romantic encounter?
British tabloids are claiming the two Spice Girls were a little more than just friends, with Scary Spice apparently admitting to it during an interview with Piers Morgan.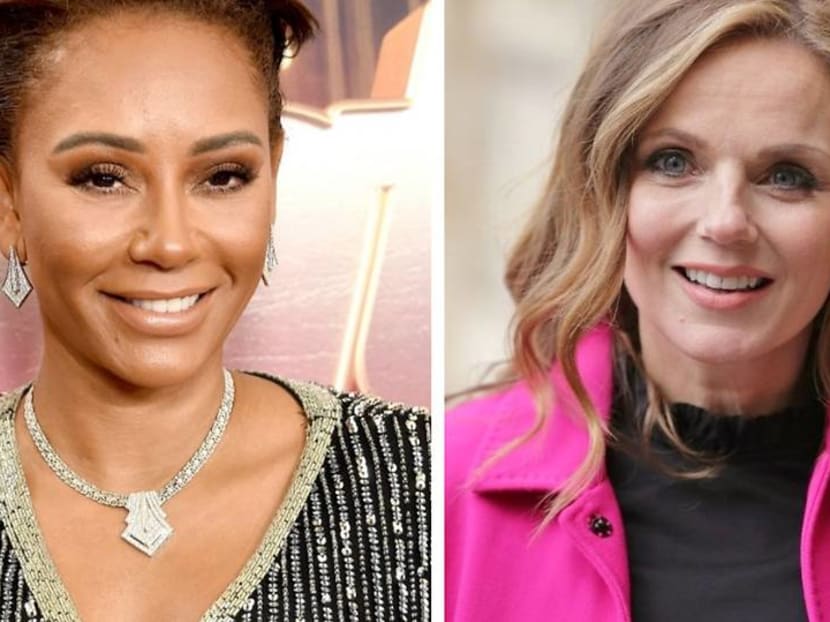 Spice Girl Mel B has apparently admitted to a fling with bandmate Geri Halliwell that happened years ago.
The singer, whose real name is Melanie Brown, reportedly made the claim in an interview with British pot-stirrer Piers Morgan for his upcoming Life Stories series, reported British tabloid The Daily Mail. The talk show host also teased the full interview, which airs in a few weeks.
This would be the first time Scary Spice, who has discussed having relationships with women in the past, has publicly spoken about any intimacy with a Spice Girl.
"It just happens one time, you talk about it and it doesn't really happen again," the Daily Mail reported the 43-year-old as saying. "She's going to hate me for this because she's all posh in her country house and her husband. But it's a fact. It just happened and we just giggled at it and that was it."
Halliwell, 46, has not responded to the announcement.
The apparent announcement comes, rather coincidentally, in the lead up to the girl group's reunion tour starting May 24 in Dublin. With the exception of Victoria Beckham, the remaining four members of the best-selling British girl group will play 13 shows across the UK, ending with three consecutive nights at the Wembley Stadium in London.