Five more minutes, please: Michael Bolton appears to fall asleep on live TV
In an awkward live interview via satellite, the 65-year-old Grammy-winner seemed to take a little nap amidst some technical problems.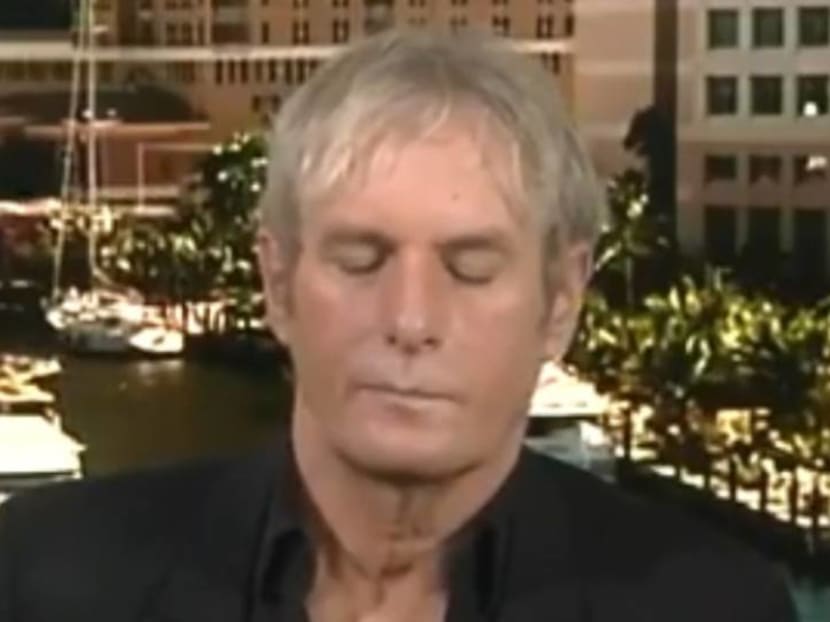 When a man loves a woman… he just needs a shut-eye, apparently. Singer Michael Bolton made an appearance via satellite on Australian television on Monday (Feb 4) and appeared to take a little disco nap on live TV.
After the hosts of Australia's The Morning Show, Larry Emdur and Kylie Gillies, introduced Bolton and cued him in, the 65-year-old Grammy-winner closed his eyes and appeared to doze off.
"We're looking forward to talking to the great man Michael Bolton, who joins us now live from Florida. Good morning and welcome back to the show," said Emdur, as Bolton's eyes closed.
Laughing nervously, Gillies tried to get the singer's attention, saying, "Hi Michael. It's Kylie and Larry. We're with you live."
That's when Bolton opened his eyes and said: "It's gone silent."
And closed his eyes again.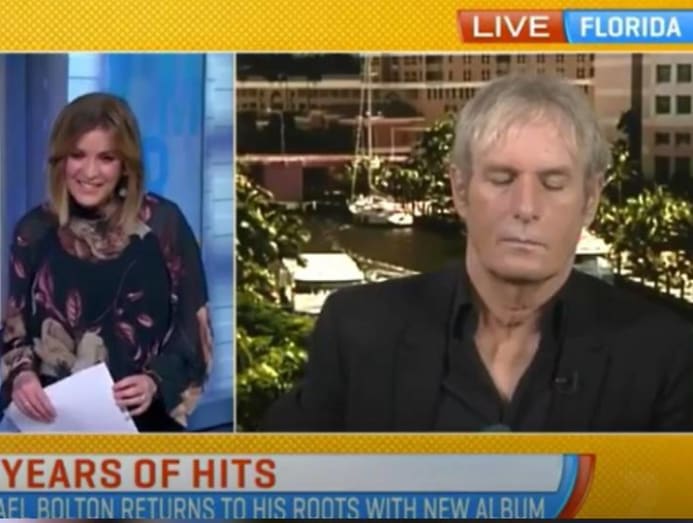 After an awkward pause, the hosts informed viewers that they were looking into technical difficulties.

The hosts made light of the situation by joking that Bolton might be busy on Instagram.
"What time is it in Florida?" Gillies asked.
"Cocktail time," quipped Emdur.
The How Am I Supposed To Live Without You singer joined the show again once the apparent technical glitch was fixed.
Bolton is currently promoting his album A Symphony Of Hits, featuring new recordings of his back catalogue with an orchestra.