Michael Keaton may be playing Batman once again in The Flash solo movie
The actor is in talks to reprise his role as the Caped Crusader, which he last played in the 1992 Tim Burton-directed Batman Returns.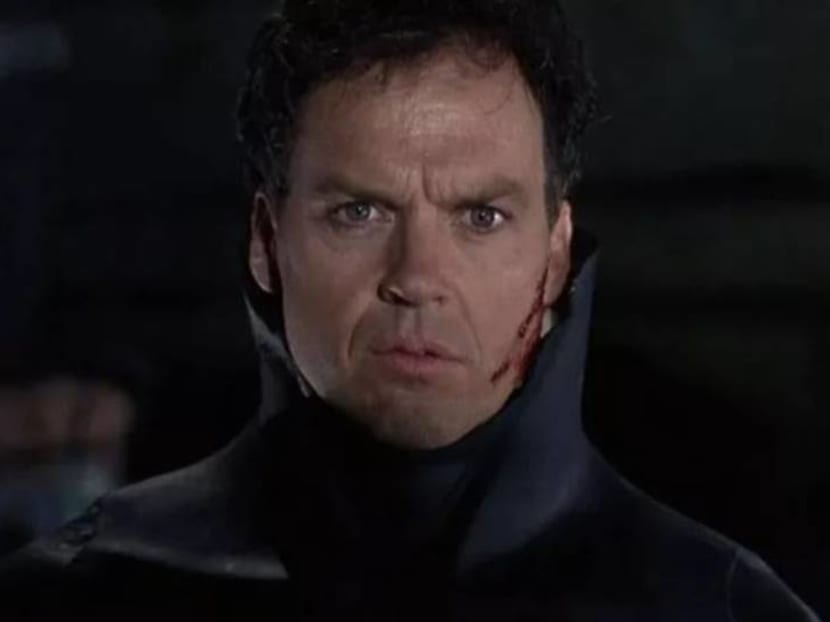 Michael Keaton is reportedly in talks to reprise his role as Batman – this time in DC's solo outing for The Flash, which stars Ezra Miller as the speedy superhero.
Keaton played the Caped Crusader in the Tim Burton-directed films, starting with 1989's Batman, then the 1992 sequel, Batman Returns. 
In 2014, he received an Oscar nomination and critical acclaim for his role in Birdman, where he played an actor who used to play a superhero.
According to The Hollywood Reporter, if the Batman role does come through, it could open Keaton up to other projects in the DC universe, akin to Samuel Jackson's Nick Fury in the Marvel Cinematic Universe.
However, E!News said the discussion is in early stages still. 
Miller's portrayal of the Flash began with a cameo in 2016's Batman V Superman, and he also appeared in Suicide Squad and in 2017's Justice League.
The Flash is slated for release in the second half of 2022.
There's also a new Batman film currently in production, directed by Matt Reeves and starring Robert Pattinson in the lead role.