The best places to bring the whole family for a Mid-Autumn Festival lantern stroll
Mid-Autumn Festival may be over but that doesn't mean play time with lanterns has to be.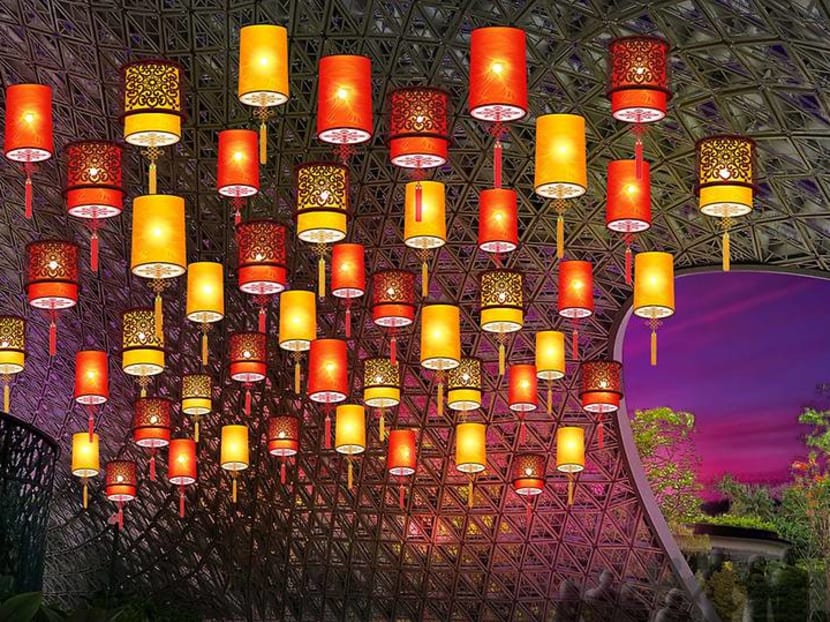 Besides overdosing on mooncakes, the joy of the Mid-Autumn Festival comes from the legitimate excuse for grown men and women to carry a lantern. The practice, which has its roots in Chinese legends, is equal parts celebratory – as part of extravagant ceremonies – and to create the appearance of calamity – in order to avert divine punishment.
You could just take your cellophane lantern out for a stroll along the corridor. But why settle for that when there are so many beautiful parks and green spaces in Singapore to show off your gorgeous lantern?
Here's where to head to.  
GARDENS BY THE BAY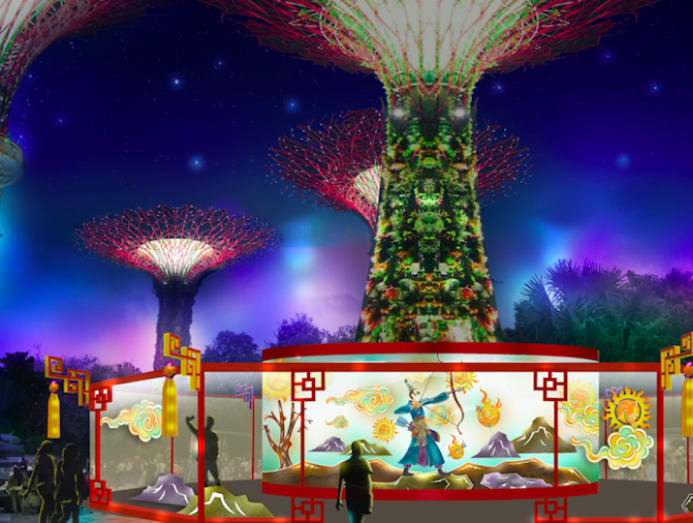 Singapore's most iconic tourist destination pulled out all the stops for this year's festival. Stroll along the Colonnade Of Lights, partake in a game of lantern riddles, eat your fill at the Food Street and take in the sheer beauty of floating lanterns that stretches across 120 meters. You may even want to join the mass lantern walk on September 14 at 7.30pm. We hear that free fabric lanterns are provided.
CHINATOWN
This year's Mid-Autumn Festival coincides with the country's bicentennial celebrations. Nightly shows and bazaar run till September 28. While you're there, make a beeline for Michelin-starred hawker stalls like Sungei Road Trishaw Laksa and Ah Heng Curry Chicken Bee Hoon Mee at the Hong Lim Food Centre.
SINGAPORE RIVER

The river is an often forgotten landmark. But that makes it all the more a choice spot to enjoy a quiet walk. The twinkling lights from Clarke Quay, located just across the river makes for a pretty accompaniment to your little lantern.
LOCAL PARKS
Don't want to venture too far from home nor do you relish jostling with the crowd? Then head on over to a nearby park. Neighbourhood parks sometimes hold small scale parties to celebrate the Mid-Autumn festival. Watch children play and nibble on mooncakes while taking in the soft, pale moonlight.
This story first appeared in 99.co.