Miley Cyrus and Kaitlynn Carter broke up but they're 'best friends forever'
They were seen together in Los Angeles and New York over the last two months.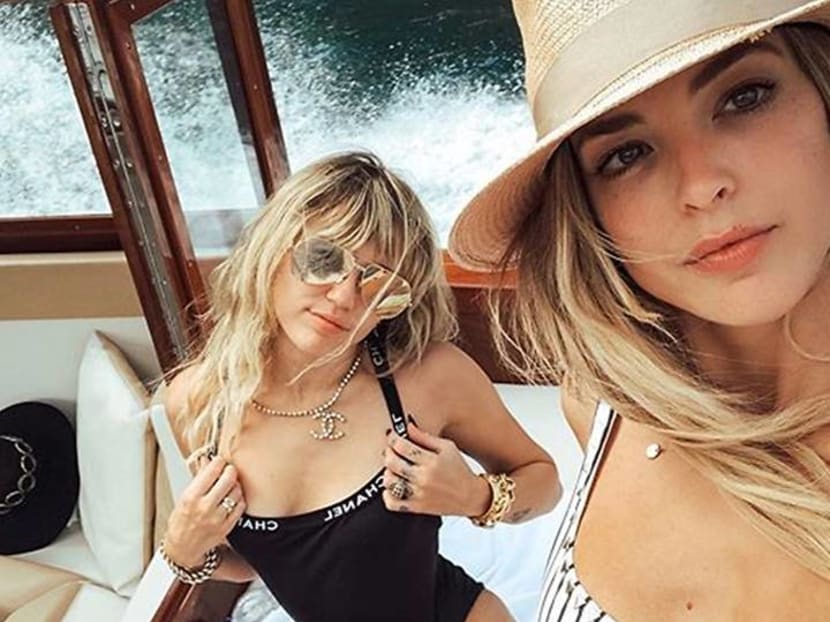 Miley Cyrus and Kaitlynn Carter have parted ways, and there is apparently no drama between the two, according to E! News. Surprising developments considering the pair was spotted just last week in Los Angeles, and couldn't seem to keep their hands or eyes off each other. They were also seen in New York earlier this month.

"They've been friends forever and were there for each other when they were both getting separated," an insider told People, "but they're just not in a romantic relationship anymore."

After splitting from their respective husbands, Miley and Carter were reported to be living together, according to an earlier report from People. 

The Slide Away singer, 26, had separated from husband Liam Hemsworth after seven months of marriage in early August; The Hunger Games star filed for divorce later that month.

Before she became inseparable from Miley, the 31-year-old Carter had also parted ways with Brody Jenner in August after a year of marriage, though a source confirmed to People that they were never legally wed.