Miley Cyrus, Gerard Butler among celebs who lost homes in California fires
Many Hollywood stars living in the upscale beachfront Malibu area have had their homes and properties destroyed, and are urging their fans to make donations to help rescue efforts.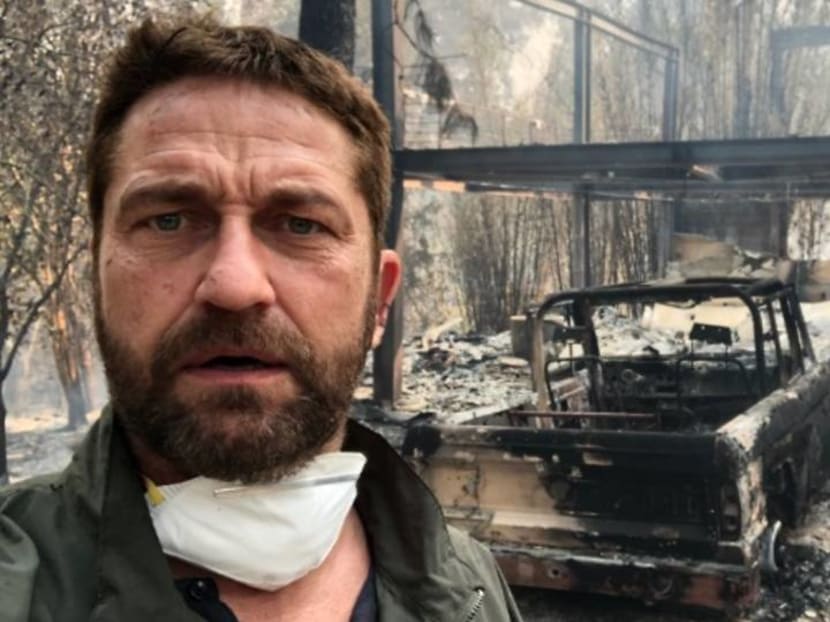 Natural disasters don't discriminate. Case in point: The California wildfires, which has raged on for seven days and claimed at least 51 deaths so far – three of them in the "Woolsey Fire" near Los Angeles.
The area is home to numerous celebrities, many of whom have had their homes and properties destroyed by the blaze.
Actor Liam Hemsworth posted a chilling photo of what was left of his Malibu house on Instagram, saying that all that survived was a sign spelling the word "love".
Hemsworth shares the house with his on-again, off-again beau Miley Cyrus, who shared her devastation with her 40 million followers on Twitter.
In another Tweet, Cyrus also urged the public to make donations to help with firefighting, rescue and relief efforts.

Actor Gerard Butler took to Twitter as well, saying that he was "one of the lucky ones", even as his home was partially destroyed.
Butler also asked his 500,000 Twitter followers to make donations if they could.
The "Woolsey Fire" has burned almost 40,000 hectares, with 3,500 firefighters deployed to battle it. So far, they've managed to contain 47 per cent of it.