Miley Cyrus: 'Don't fight evolution, because you will never win'
The Wrecking Ball singer speaks up for the first time since the surprise split from husband Liam Hemsworth.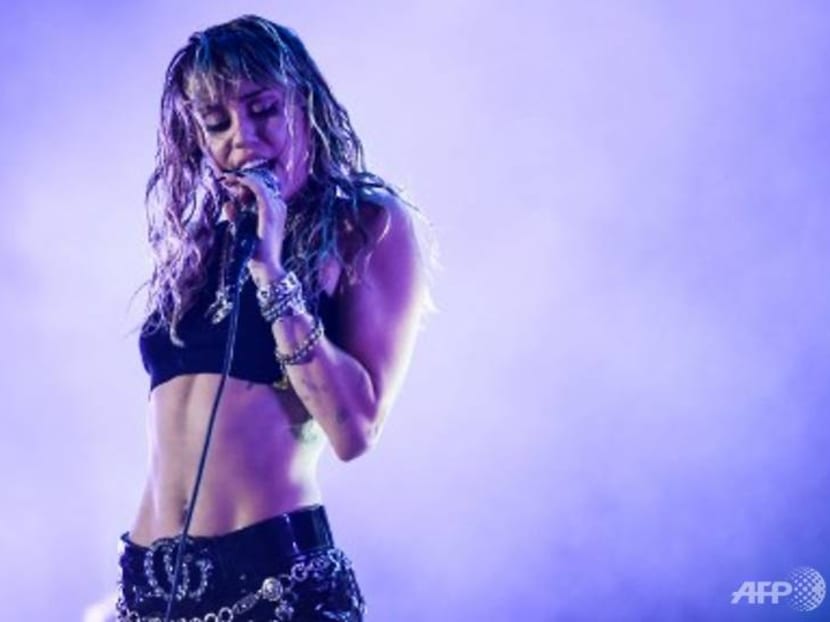 Following yesterday's (Aug 12) surprise split announcement from Miley Cyrus, the 26-year-old singer addressed the separation for the first time.
"Don't fight evolution, because you will never win. Like the mountain I am standing on top of , which was once under water , connected with Africa , change is inevitable," she wrote on Instagram.
She then went on to share something her country singer father Billy Ray Cyrus always told her, that " nature never hurries but it is always on time."
"It fills my heart with peace and hope KNOWING that is true," added the younger Cyrus. "I was taught to respect the planet and its process and I am committed to doing the same with my own..."
Hours later, Cyrus followed up more self-healing messages.
Liam Hemsworth has not commented on the breakup and has been spending time with brother Chris Hemsworth and other family in their native Australia.