Miley Cyrus quits vegan diet, says she cried the first time she ate fish
The actress-singer revealed that she felt her "brain wasn't functioning properly".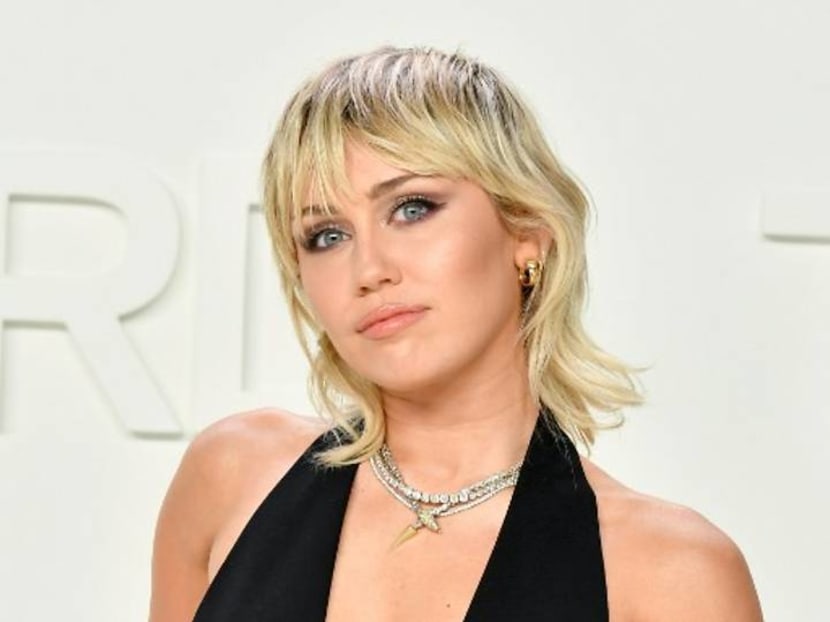 After being strictly vegan for many years, singer-actress Miley Cyrus has decided to drop the diet.
The 27-year-old made the revelation in a recent episode of The Joe Rogan Experience podcast, where she said that she felt her health was being compromised.
She told the host: "I was vegan for a very long time and I've had to introduce fish and omegas into my life because my brain wasn't functioning properly."
She also said she suffered from hip pain that she attributed to her diet.
Now, however, she said she's "so much sharper than I was and I think that I was, at one point, pretty malnutritioned (sic)".
She recalled feeling like she was "running on empty" during a performance at Glastonbury music festival one year. 
The Wrecking Ball singer revealed that her first non-vegan meal – grilled fish – was cooked by ex-husband Liam Hemsworth, and that she cried when she ate it.
"I cried, like, for a long time. I cried for the fish … it really hurts me to eat fish," she said.
While she considers herself a pescatarian now, she also said she's open to incorporating other food. "I'm experimenting a lot with my diet, and my body, and my routine and my exercise right now," she said.
Cyrus said she knows that her admission will anger many people and that vegans "are going to come for me and that's okay. I'm used to people coming for me."
There's already backlash against her on Twitter, with many commenting that she is spreading misinformation about being vegan.
However, she said the change in her diet doesn't mean that she doesn't love animals. "I have 22 animals on my farm in Nashville, I've got 22 in my house in Calabasas, I'm doing all I need to do for the animals," she said.