Miss Mexico wins Miss World 2018, Miss Thailand is runner-up
Before the pageant, Vanessa Ponce de Leon was already known on cycle 5 of Mexico's Next Top Model.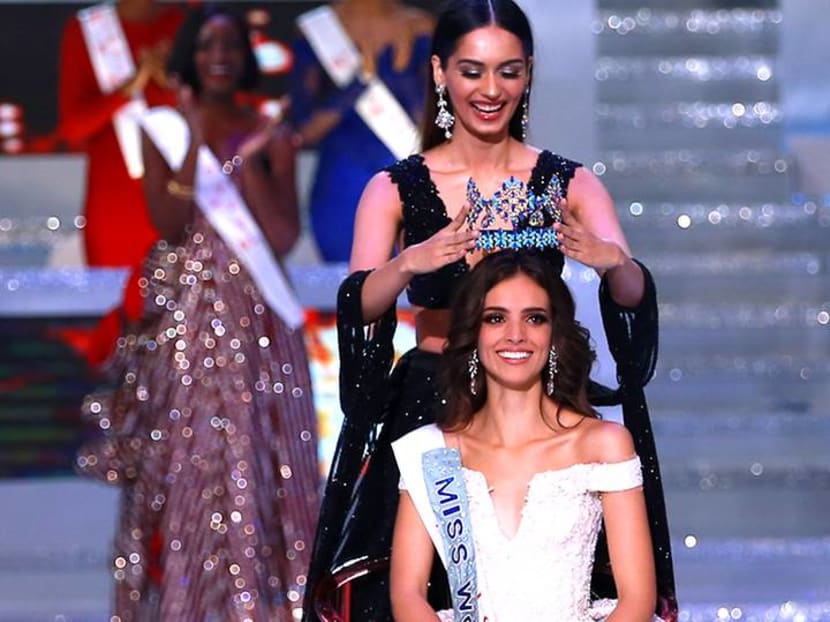 Vanessa Ponce de Leon is the first Miss Mexico to be crowned Miss World.

The pageant took place in Sanya, China, on Saturday (Dec 8), where the 26-year-old beat 117 other contestants to the crown. Ponce de Leon was presented the crown by last year's Miss World winner Manushi Chhillar from India.

"I can't believe it, I really can't believe it," exclaimed the new Miss World backstage. "And I think all the girls deserved it. I am proud to represent all of them. I will do as much as I can in the time I have got. Thank you so much, everyone."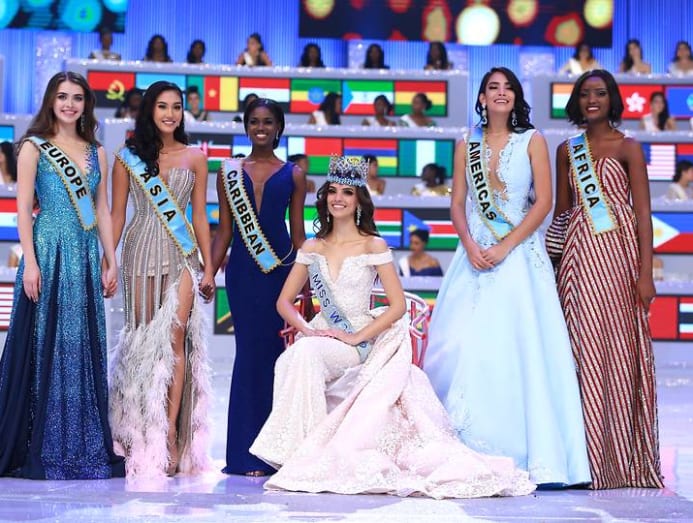 Ponce de Leon holds a degree in International Business and rose to fame on cycle 5 of Mexico's Next Top Model. Her resume includes modelling, TV hosting as well as serving on the board of directors of a rehab centre for girls. She also volunteers for Migrantes en el Camino and is a speaker for the National Youth Institute.

The runner up is Miss Thailand Nicolene Limsnukan, and in third place is Miss Uganda Quiin Abenakyo. The other finalists hail from Belarus, France, Scotland, Jamaica, Martinique, Mexico, Panama, Mauritius, Uganda, Nepal, New Zealand and Thailand.

Five Continental Queens were also picked. They are:
Miss World Europe: Belarus
Miss World Caribbean: Jamaica
Miss World Americas: Mexico
Miss World Africa: Uganda
Miss World Asia and Oceania: Thailand
Miss Singapore made it to the Top 30 finalist list, which also included Miss China, Miss Russia, Miss Scotland, Miss Nigeria, Miss Barbados, Miss Nepal, Miss Japan, Miss USA, Miss Bangladesh, Miss Malaysia, Miss India, Miss Thailand, and Miss Uganda. 

The Miss World pageant was created in Britain in 1951 and is the oldest surviving major international beauty contest.