Missy Elliott releases new collection of music after more than a decade
The Work It rapper and producer made the surprise announcement about her new album, Iconology, on social media.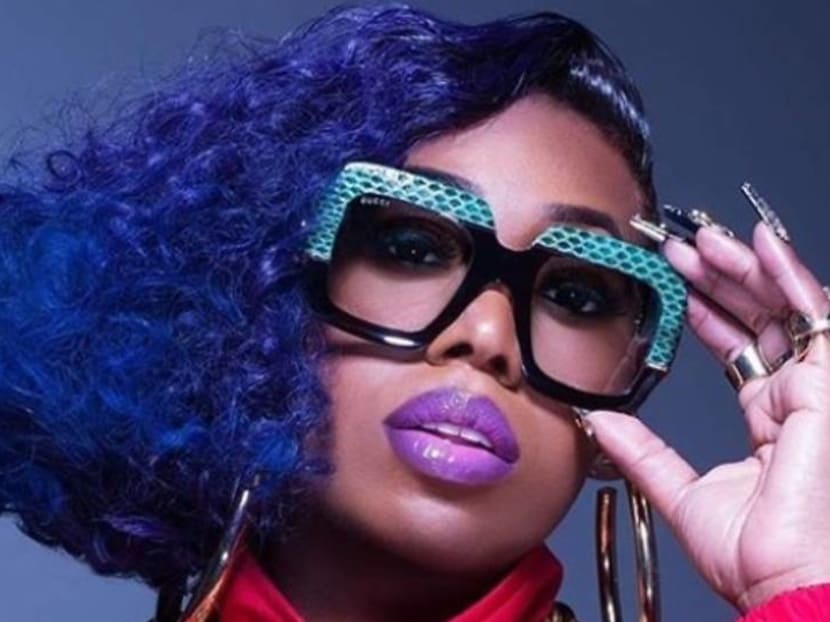 Rapper and producer Missy Elliott made a surprise announcement on social media that she would be releasing a new collection of music on Friday (Aug 23).
In her message, Elliott wrote: "I am humbled and grateful. THANK YOU for allowing me to smell the roses. You, my fans, and God are the reason I am here and have celebrated every milestone with me! So, I have a SURPRISE for you ... let's continue the celebration at midnight tonight … I'm dropping a collection of new songs!"
She added that her new album will be called Iconology and the first single will be Throw It Back. She then signed off as "Sincerely, Dr Melissa 'Missy' Elliott" in reference to the honorary doctorate she received in May from Berklee College of Music.
Although she's made guest appearances on other artiste's music in recent times, including Katy Perry and Ariana Grande, and she released a single in 2017, Elliott hasn't released an album since 2005's The Cookbook, which featured the hit, Lose Control.
With her new music, Elliott is set to be in the spotlight for some time. She's about to receive the Michael Jackson Video Vanguard Award at this year's MTV Music Video Awards on Monday (Aug 26) and she has a museum pop-up in her honour in New York. She was also the first female rapper to be inducted into the Songwriters Hall of Fame in June.