Creepy Momo Challenge to be developed into horror movie
The as-yet-untitled film will be made by the duo who gave us The Ring and The Grudge franchises.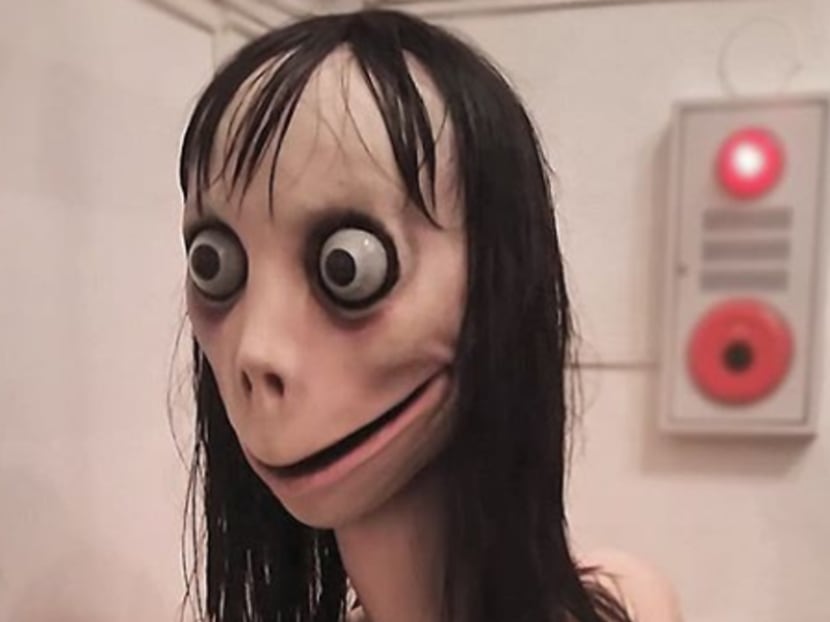 Remember the Momo Challenge – the viral hoax about a creepy half-woman, half-bird that encouraged children to harm themselves? It's now being developed into a horror movie.
According to Deadline, the film will be developed by Orion Pictures, together with Vertigo Entertainment and producer Taka Ichise.
Ichise and Vertigo Entertainment's Roy Lee are best known for giving horror fans The Grudge and The Ring franchises. Lee also produced It and the upcoming sequel, It: Chapter 2.
The strange half-human, half-bird image is actually a sculpture by Japanese artist Keisuke Aiso called Mother Bird, which was originally exhibited in Tokyo in 2016. The silicone artwork was part of his series called the Grudge (onnen in Japanese) Girls Collection.
However, pranksters used the image to concoct a story of the Momo Challenge, which encourages children to harm themselves if they did not want to get a visit from the creature. The challenge itself turned out to be a hoax but the story became more widespread the more it was reported.
It didn't help that Kim Kardashian posted about its supposed danger to her over 120 million followers on her Instagram account.
Aiso himself was said to be baffled by the uproar his work caused, especially since it attracted little attention when it was first shown.
The as-yet-untitled movie will likely include the Japanese folklore that the sculpture is based on – the legend of Ubume, the ghost of a woman who died during childbirth.
This isn't the first Internet urban legend that's been turned into a movie. Slender Man, released in 2018, was based on the story of a supernatural creature that abducted and harmed children.