Manipulated photos of Momoland singer Nancy: K-pop group's agency taking legal action
MLD Entertainment said it will work with police and law enforcement agencies to take action against the person responsible for the "inappropriately taken and manipulated" photos of the singer undressing.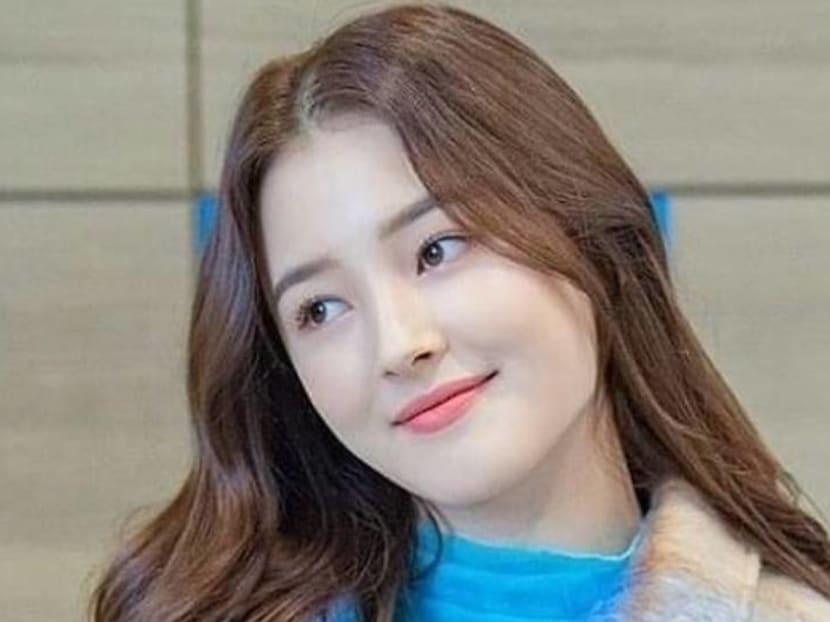 Momoland singer Nancy has fallen victim to a hidden camera attack, also known as molka. Photos of the Korean-American singer undressing have circulated online and the group's management, MLD Entertainment, is taking legal action.
In a statement released on Monday (Jan 11), MLD said that "Nancy is a victim of having photos inappropriately taken and manipulated. The person that should be protected first and foremost is Nancy".
The statement continued to say that the company is working with the police and overseas law enforcement agencies to take "strong legal action" against the person who took and posted the photos as well as those who continued to spread them.
The company added that the 20-year-old Nancy, whose full name is Nancy McDonie, is "undergoing severe emotional distress" as it appealed for "an end to malicious posts that harass our artiste".
The pictures are said to have been taken in a dressing room during the 2019 Asia Artist Awards in Vietnam where Nancy was the emcee. 
Some fans believe that the person responsible was a staff member as they were the ones with access to the area. The award show committee has released a statement to condemn the act and to say that they are cooperating with law enforcement authorities.