'I felt possessed': Singapore's Chin Han on being Mortal Kombat villain Shang Tsung
Singapore's only Hollywood blockbuster star talks to CNA Lifestyle about saying yes to an iconic role and being part of an authentically diverse Asian cast.
How does a first-time feature filmmaker convince Singapore's only bona fide Hollywood blockbuster star to play one of the most iconic villains in video game franchise history in a film reboot?
What is your favourite Sub-Zero, Liu Kang and Shang Tsung fatality move? The cast of Mortal Kombat 2021 spill on their best move and how they got themselves in shape (body and mind) and into their popular characters.
If you're Mortal Kombat director Simon McQuoid, you entice Singaporean actor Chin Han with a sneak peek at the costume design of soul-stealing sorcerer Shang Tsung.

Singapore's Chin Han (who plays Shang Tsung), Indonesia's Joe Taslim (Sub-Zero) and Chinese-Canadian Ludi Lin (Liu Kang) tell CNA Lifestyle's Genevieve Loh all about how shooting the 2021 Mortal Kombat reboot felt like an Olympic Village and why the world needs to come together.
"I don't know if you realise this, but Shang Tsung's breastplate and his shoulder armour – they all have faces of the souls he has taken on the actual armour!" Chin Han shared.
"And so when I saw that, that was the thing that sealed the deal for me."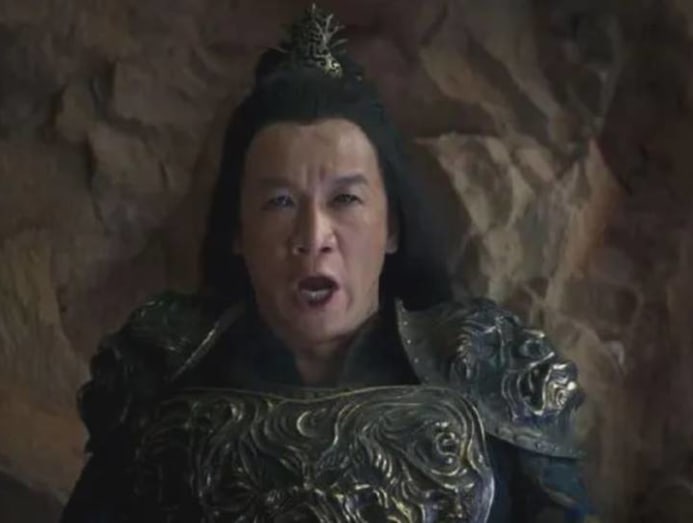 Chin Han, whose Hollywood credits include strong supporting roles in massive films like The Dark Knight, 2012, Contagion, Captain America: The Winter Soldier, Independence Day: Resurgence, Ghost In The Shell and Skyscraper, told CNA Lifestyle that he "didn't think that (he) would be doing Mortal Kombat".

"And then Simon McQuoid wanted to speak to me. He basically came to the conversation armed with all this concept design, artwork and stuff that was so amazing!" he gushed. "He's one smart director. He knew that if he showed me all that stuff, I mean, it was just impossible to say 'No'!"

It was such an elaborate costume, according to Chin Han, that it required a team "that is the village to put it on".
"It had to be (done) piece-by-piece because only (doing it) piece-by-piece are we going to be able to move in the way that was necessary. And to be able to fight it in it as well," he explained.

He added: "On the first day, when we put that on and we did some test shoots and stuff, I felt possessed basically. It was completely emotional for me, in terms of character, because it is so heavy. But you feel so fierce and you feel so powerful."
Indeed, taking on the beloved franchise's much celebrated baddie Shang Tsung is no small feat – especially since the fan favourite demonic shapeshifter who absorbs the living souls of those he defeats to maintain his youth and power is one of the original Mortal Kombat characters in the first arcade game, and helped cement its notoriety throughout the franchise's history.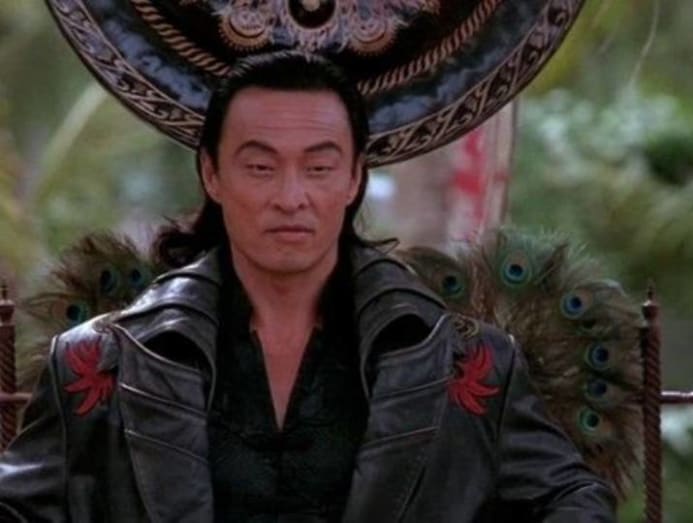 Other actors who have taken on the mantle include Cary-Hiroyuki Tagawa in Paul WS Anderson's 1995 film of the same name and Bruce Locke in the TV series Mortal Kombat: Conquest 1998-1999.
But it was McQuoid's quest to cast the entire Mortal Kombat cast appropriately that was most important for Chin Han.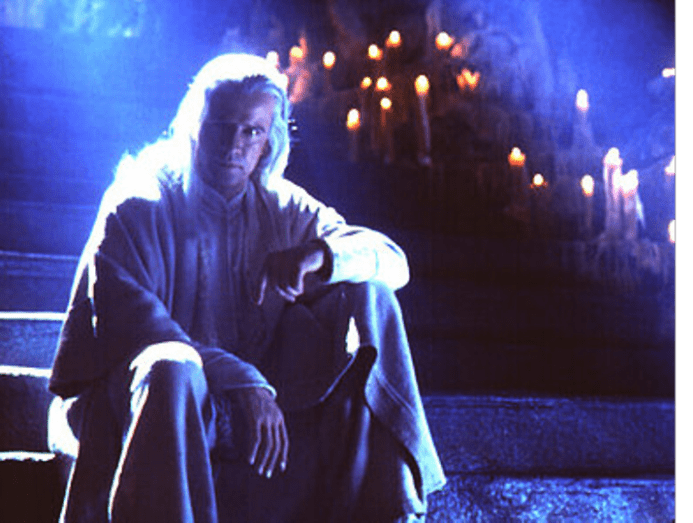 Compared to 1995's controversial version that had white actor Christopher Lambert playing Japanese thunder god Raiden, this reboot boasts a diverse Asian cast, hailing from all corners of the world including international stars like Indonesian Joe Taslim as Sub-Zero and Chinese-Canadian Ludi Lin as Liu Kang.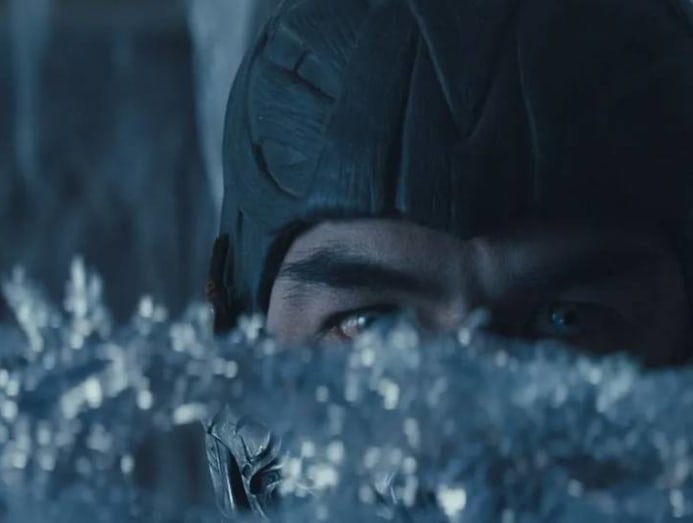 "It is such a warm feeling when you go on set and you see Asia represented in such a diverse way. I think a lot of people say 'Asia', yet missing the nuances of what that means," shared Chin Han.
"Asia is a big place… it's a diaspora of cultures. And so, stepping on set, it felt wow. We are like this contingent from the southern hemisphere, arriving on this giant Hollywood movie. And there is a great sense of community. I mean it felt like the Olympic Village really, when we were there," he said.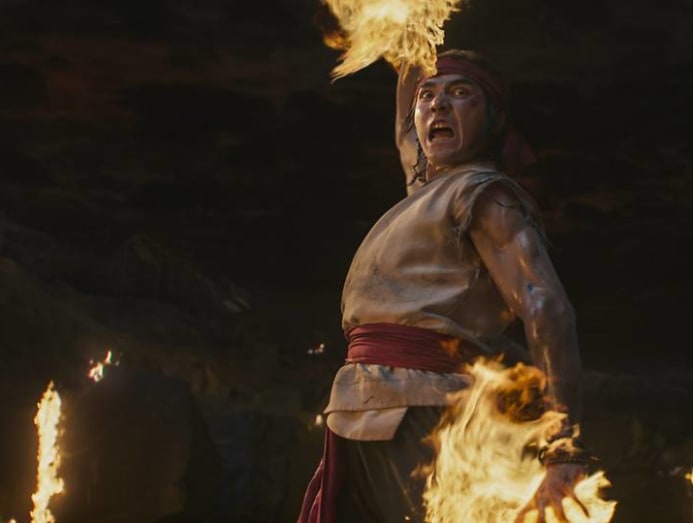 "And so, it was very important. There was a feeling that was very important in putting this movie together. Because that's what the movie is about right? I mean, Mortal Kombat is all about groups of champions from different realms, fighting each other, but none of them can do it alone, right? They all have to do it in a group. And so I think the group of us as cast and crew kind of reflected that."
Mortal Kombat is screening in Singapore cinemas now.