Take a tour of celebrities' homes as MTV reboots hit series Cribs
It's been more than 20 years since the original series premiered in September 2000.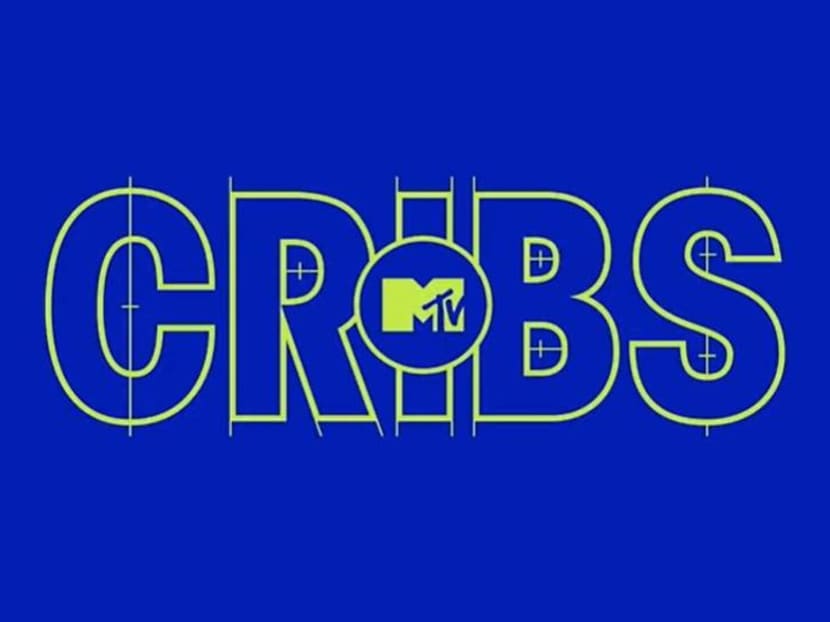 Step aside, Real Housewives. MTV announced on Thursday (Jul 15) that classic TV series Cribs will be returning to the screens in the coming months.
The original MTV Cribs first aired in September 2000, with the show allowing viewers a glimpse into the lives of the rich and famous as celebrities walked us through their pads and showed us all their cool toys. It was previously rebooted in 2010.
Spanning 19 seasons and more than 100 episodes, past guests include A-list celebrities from Mariah Carey and Naomi Campbell, to Richard Branson and Hugh Hefner.
The newest season will feature the real estate of stars such as Martha Stewart, Kathy Griffin, Marsai Martin, Scott Disick, Snooki, Tinashe and teenage personality Jojo Siwa.
"Cribs didn't simply introduce the celebreality genre, it created a blueprint for how we engage on social media," said Nina L Diaz, President of Content and Chief Creative Officer, MTV Entertainment Group. "We are thrilled to usher in a new era of this iconic franchise for audiences around the world."
The production of the cult classic's latest iteration will be helmed by Diaz, who was also involved in the development of the original show.
"Each intimate 30-minute episode will take viewers beyond security gates to hang out for an up-close-and-personal look, dropping even more legendary moments like never before," said MTV.
The 20th season is set to make its MTV comeback on Aug 11.