New Akira anime series in the works, announces creator Katsuhiro Otomo
The seminal 1980s sci-fi film is set for several new leases of life, with an ultra-HD remastering of the movie as well.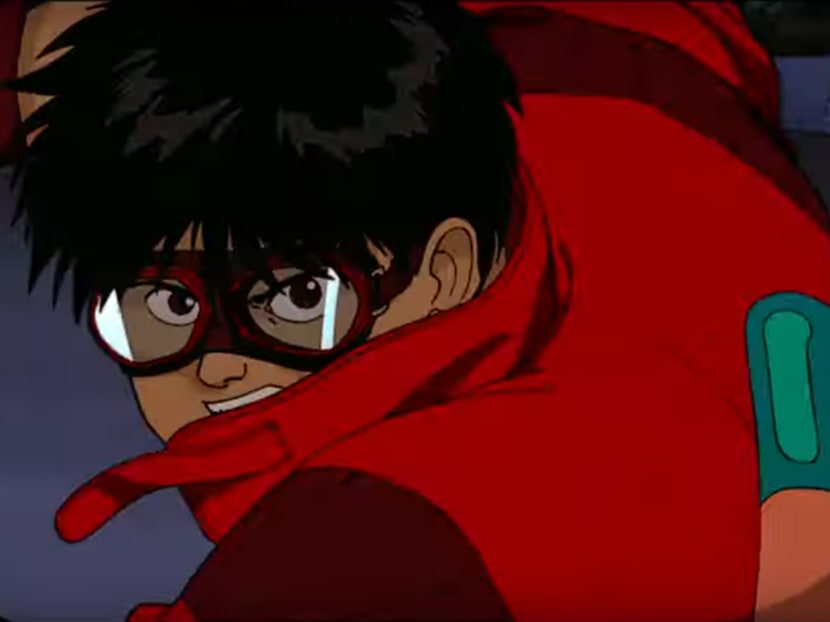 Fans of Akira will be excited at the announcement that the groundbreaking 1988 science fiction film is getting a new anime series.
Creator Katsuhiro Otomo shared that the new series, based on his original 1980s manga of the same name, would not be a reboot, but a continuation of the story set in the world of biker gangs in a futuristic Neo-Tokyo.
He made the announcement on Jul 4 during a panel at the Anime Expo at the Los Angeles Convention Centre, where he also shared that there would be an ultra-HD remastering of the original movie, set to be released on Blu-ray in Japan in April 2020 and at a later date elsewhere.
This will come ahead of Warner Bros' long-in-the-works live-action adaptation of Akira, helmed by Thor: Ragnarok director Taika Waititi and planned for release in May 2021.
In addition to the Akira anime series, Otomon will be working on a new feature film called Orbital Era, which, according to an official description, is an action-adventure story following the lives of young boys in a space colony under construction.
He will also be publishing a retrospective titled Otomo: The Complete Works, which will include every one of his works as a manga artist from 1971 to the present.