Stan Lee's cameos to be compiled into behind-the-scenes video and released by Marvel
Marvel Studios has announced that a special video will be produced in tribute to the late great.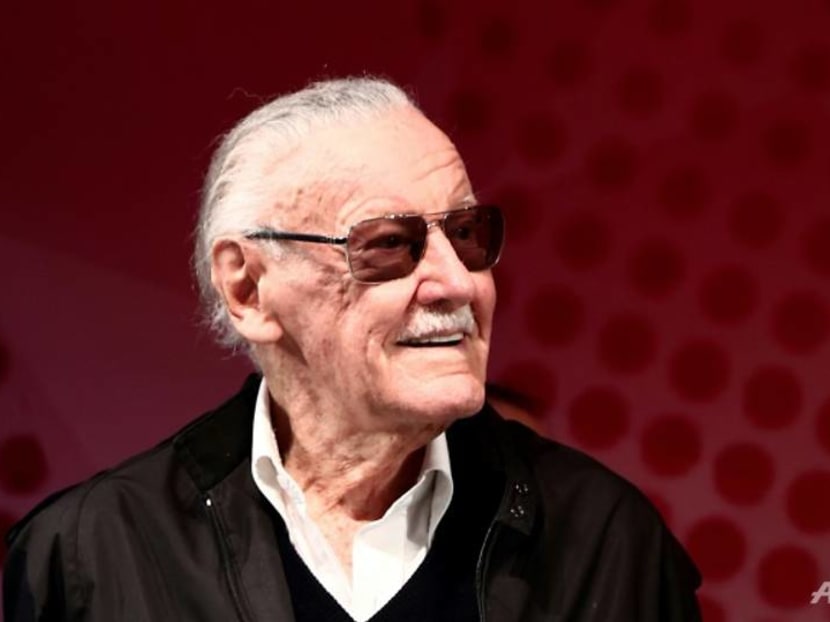 With the passing of Marvel creative genius Stan Lee came the end of his well-loved habitual cameo appearances in superhero movies, but there's now one more treat for fans: A nostalgic look-back at all his surprise pop-ups.
Marvel Studios president Kevin Feige told EW that a video had been compiled of all the behind-the-scenes footage from each of Lee's cameo appearances. The video will be released, possibly as an extra feature, when Avengers: Endgame is released for home viewing.
"We've put a video together," Feige said. "We've never done this before – a behind-the-scenes of every cameo. All the B-roll that was shot and his stand-ups there. His passing was very emotional for all of us, but it suddenly all came back to me just when I watched it."
The cameos include 2008's Iron Man, where Lee appears outside a concert hall accompanied by three blondes and is mistaken by Iron Man (Robert Downey Jr) for Hugh Hefner; 2012's The Avengers, where he utters the line, "Superheroes in New York? Give me a break"; and 2014's Captain America: The Winter Soldier, where he plays a security guard at the Smithsonian Institution who finds out that Captain America stole a uniform from an exhibit and exclaims, "Oh, man, I am so fired."