MySpace lost more than 50 million songs uploaded between 2003 and 2015
The site blamed a faulty server migration for the loss of data.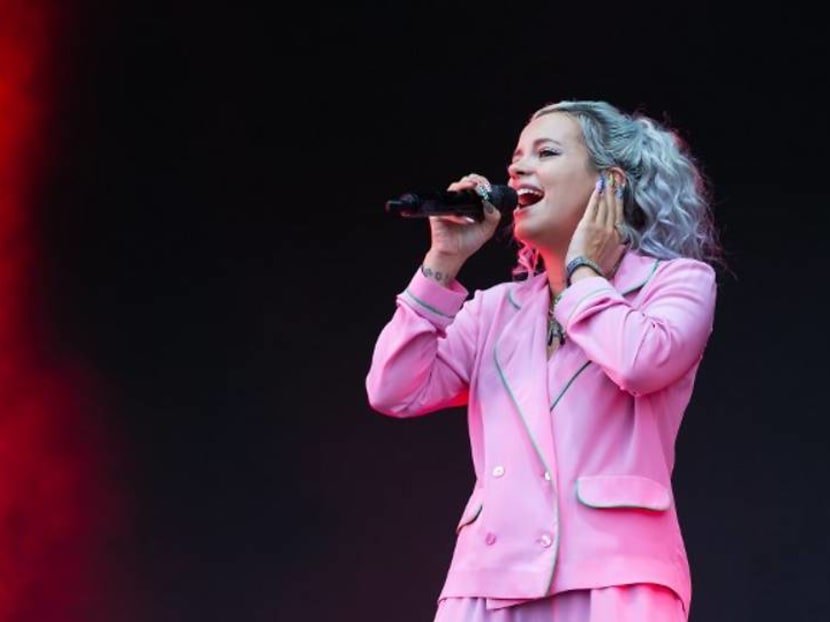 Social media predecessor MySpace has reportedly lost all music files uploaded to the platform between 2003 and 2015, some 50 million songs in total.
A faulty server migration has been blamed for the massive loss of video, photo and audio, after redditors discovered yesterday (Mar 18) that they were unable to access older content on MySpace.
The site now has a banner at the top of the site telling visitors: "As a result of a server migration project, any photos, videos, and audio files you uploaded more than three years ago may no longer be available on or from Myspace. We apologise for the inconvenience and suggest that you retain your backup copies. If you would like more information, please contact our data protection officer."
Launched in 2003, the site served as something of a one-stop shop for its young demographic - a social networking platform and music discovery hub all collected on one central site. For independent bands especially, MySpace was the place where all of their MP3s and photos would live.
While most users have left the dated platform for Facebook, MySpace still retained a core user base, mostly musicians, who remained active even after a disastrous relaunch in 2013 deleted most text content on the site.
The site has been credited for the rise of the Myspace Generation cohort of artists, including Lily Allen, Arctic Monkeys and Yeasayer, who cultivated their early fan base through uploads on the platform.