Are supermodel Naomi Campbell and One Direction's Liam Payne dating?
The catwalk icon reportedly took a shirtless picture of Payne working out at the gym after dating rumours started in January.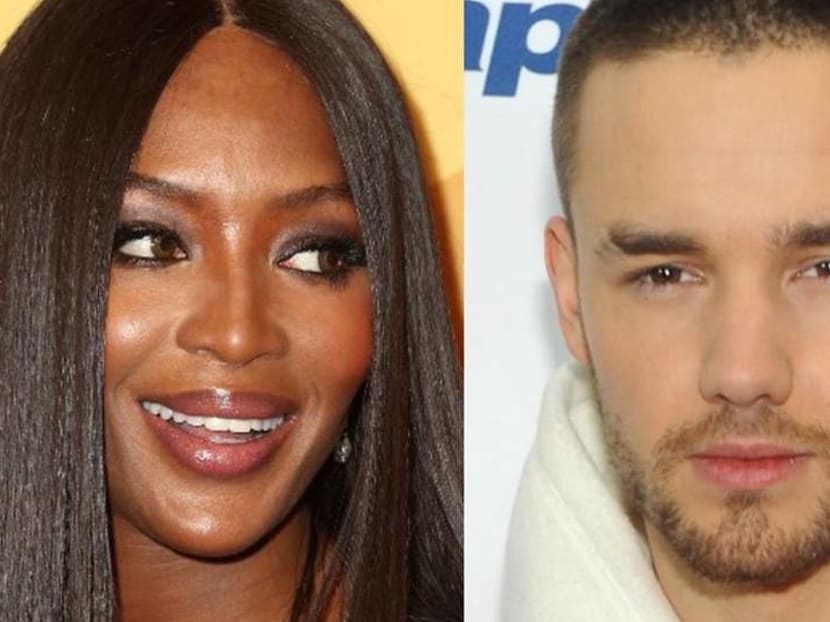 Here's an unexpected celeb pairing that rivals Grimes and Elon Musk. Supermodel Naomi Campbell and former One Direction twink Liam Payne are rumoured to be dating, with the couple first linked near the end of January.
Campbell, 48, and Payne, 25, have a 23-year age difference. Social media users first noticed their flirting on Instagram last month. "Perfection in a person... Don't give me those eyes," commented Payne on one of Campbell's selfies, while she wrote back, "Beautiful soul".
Payne's fans reacted rather violently in the comments section, with some using language we cannot reproduce here.
Campbell and Payne were then spotted on a date night at London's O2 Arena, with a source telling Daily Star Online, "After the show they left together in the back of a blacked-out green Range Rover and Liam was seen putting his arm around Naomi's waist."
English tabloid The Sun is now reporting that Campbell was the photographer behind Payne's latest shirtless pic on Instagram.
"The fact they are working out in the gym as a couple shows they're actually taking things to the next level," said an insider to The Sun.
Campbell's personal trainer Joe Holder is thought to have sparked the rumours by sharing a video of the supermodel working out, then posting an image of the chains shortly after.
Payne was previously with 35-year-old English singer Cheryl Cole, and the two welcomed a son in March 2017. The couple announced their split in June 2018 after two-and-a-half years together.
Campbell was engaged to U2 bassist Adam Clayton in 1993, but split the following year. In 1998, she became engaged to Italian business mogul Flavio Briatore, before separating in 2003.