Naomi Campbell wears hazmat suit while travelling amid COVID-19 outbreak
The supermodel has already been known to be extra clean when travelling, but this time round she's taken it up a few notches.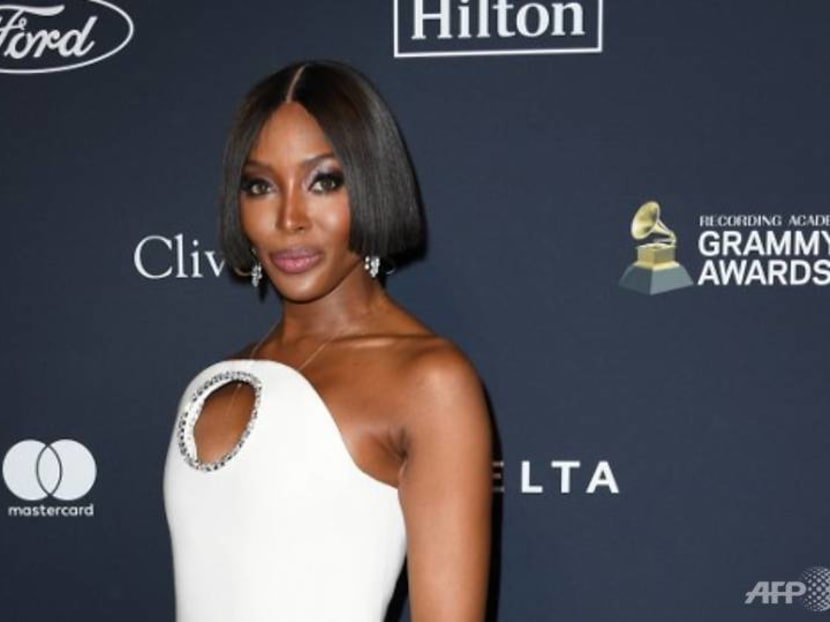 Naomi Campbell has gone all-out to keep herself safe during these uncertain times by wearing full protective gear when travelling. 
The British supermodel posted a photo of herself on Instagram on Wednesday (Mar 11) decked out in a full hazmat suit, complete with goggles, face mask and pink rubber gloves. 
She captioned the photo: "Safety First NEXT LEVEL. Thank you @lindaevangelista Full video coming on my YouTube soon…"

After all, as a supermodel Campbell is sure to travel a lot, which means she needs to make sure she's taking all the necessary precautions during the COVID-19 outbreak. 
She's already known for being particular about cleanliness. Her cleaning routine had previously made rounds online in Jul 2019 when she posted on a YouTube video titled Naomi Campbell's Airport Routine.
In the video, Campbell is seen wearing rubber gloves and pulling out Dettol anti-bacterial wipes as she furiously wipes every surface she sees, a woman on a mission to rid her environment of germs.
"Clean everything you touch," she said in the video.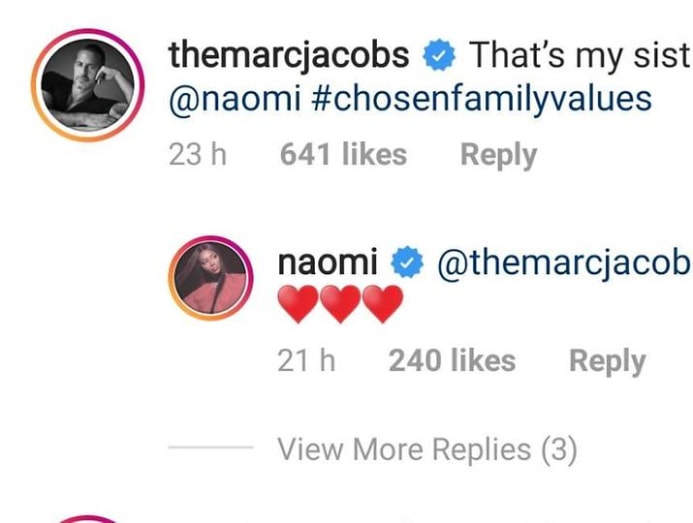 Meanwhile, her latest post has drawn the attention of other celebrities, with American fashion designer Marc Jacobs commenting: "That's my sister."
Rapper Azealia Banks also expressed her own concern about germs: "I hope that is not an airplane blanket and it's your own. Those don't get washed thoroughly."
And because Campbell is no amateur, she responded: "mine, now in airport garbage."
And while most seemed to praise the unusual get-up, not everyone took to her outfit positively.
One follower commented: "I really love you but looks like you're trying to make something funny out of it. People are dying, struggling…and you as a philanthropist should not take this lightly."
However, Campbell responded: "Nothing funny about this at all .. it's how I feel safe traveling when I have to .,,you will see some airports staff around the globe are already dressing like this .."