Nas Daily and Facebook launch series on Ramadan stories in Singapore, Indonesia
The eight-episode Stories Of Ramadan, which premieres on Apr 23, will look at the different aspects such as fasting and charitable work.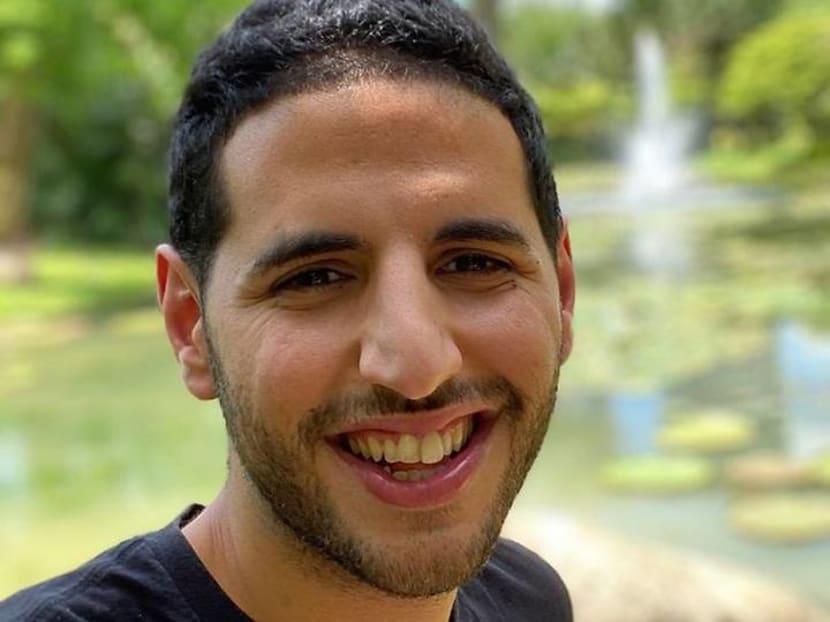 Everyone's favourite vlogger is back with another video series – and this time, Nas Daily will be talking about Ramadan.
Facebook and Nas Daily, whose real name is Nuseir Yassin, have announced a new collaboration titled Stories Of Ramadan. The eight-episode web series, which premieres on Thursday (Apr 23), will focus on the different aspects of the sacred month. Each episode will be four minutes long.
"I believe Ramadan came at a good time, where people will have to put in the extra effort to connect with their family and friends during this time period, as they get creative trying to have meals together," said Yassin.
"People are probably feeling lonely with the current safety distancing measures, and our Stories Of Ramadan series hope to bring that spirit to viewers at home so that they would feel less lonely this festive period."
The series will feature stories from local communities not just in Singapore but in Indonesia as well, and will tackle aspects of Ramadan such as fasting and charitable work.
Yassin will also be sharing how Ramadan is celebrated in different parts of the world, as well as looking at the positive differences that people can make during that time.
Other content creators such as Alyne Tamir of Dear Alyne, Agon Hare of Project Nightfall, Abhiraj Rajadhyaksha and Niyati Mavinkurve of Following Love and the Cameo Project are involved in the series as well.
Stories Of Ramadan will also cover a Singaporean Facebook group known as Free Food For All, which gives out halal-certified food and groceries to those in need through community fridges and food aid deliveries.
"It's amazing to see the good work they do to help people despite the circuit breaker," Yassin said.
Stories Of Ramadan will premiere on Thursday (Apr 23) at 11am on Nas Daily's Facebook page.