Famous nasi lemak eatery The Coconut Club's chef and co-founder dies in his sleep at 40
Lee Eng Su died at home on Thursday (Sep 12).
The co-founder of the famed nasi lemak restaurant The Coconut Club has died at the age of 40. Lee Eng Su died at home on Thursday (Sep 12).
Located at Ann Siang Road, The Coconut Club and its sister restaurant Belimbing Superstar, which has been open for only three weeks, closed on Friday and will re-open on Tuesday.
The Coconut Club opened in 2016 and went on to pick up a Bib Gourmand award in 2018. On the win, Lee told CNA Lifestyle: "We are so happy and quite shocked. "It was never the intention to get on the list, so we will continue doing what we've always been doing, improve where we can and see how it goes".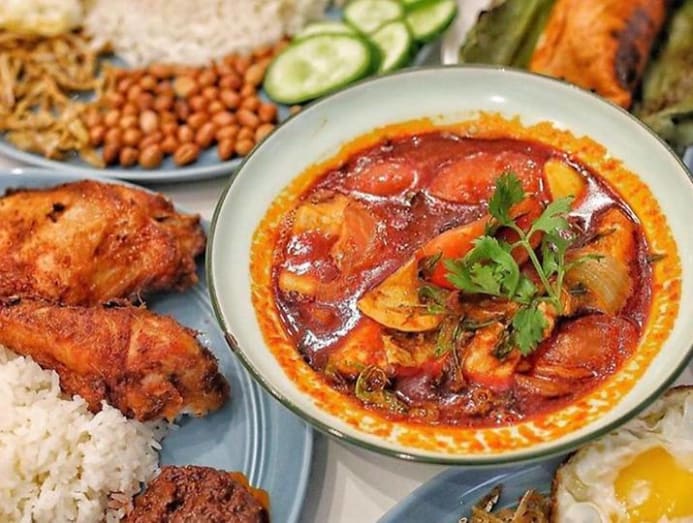 He added: "We were discussing about evolving our menu and perhaps adding burung puyuh (Malay for quail) for some time already. We hope people will not think we're making all these changes simply because of the award!"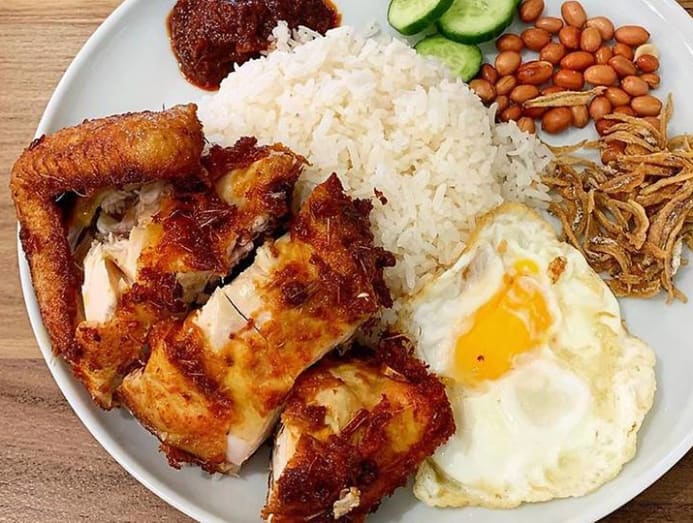 The late Lee was inspired to perfect his own version of nasi lemak after attending a nasi lemak convention in Kuala Lumpur in 2014. He told 8 Days that his artisanal nasi lemak was made with divine coconut milk extracted from 'single-origin' Mawa coconuts harvested from a specific plantation in Selangor.