What does a stolen car and a flaky singer have to do with Nat Ho's latest song?
The singer-actor talks about his latest single, Next Better Playa, and how Singapore Idol's Gayle Nerva came to save the day.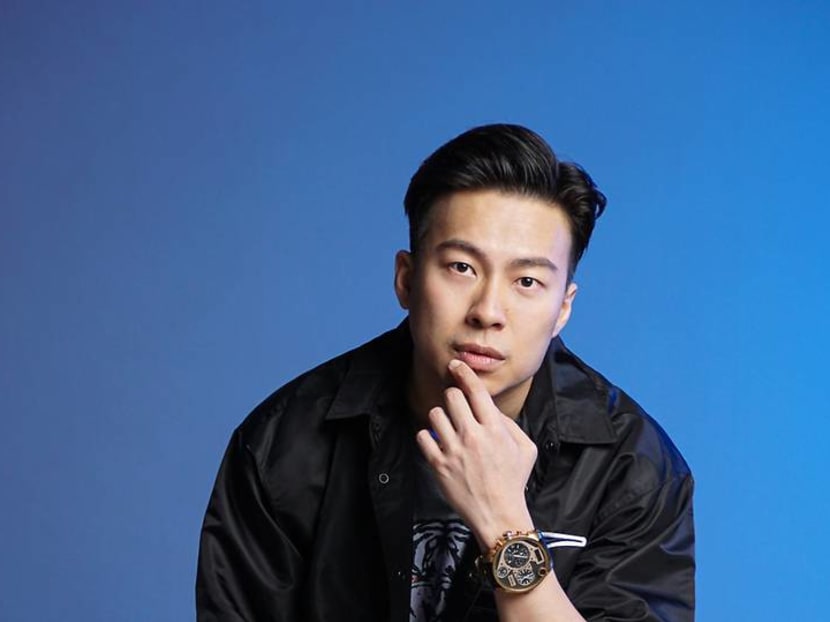 Nat Ho is releasing a new single on Apr 23, and the weird thing about it is that its theme of getting over let-downs and betrayals played out in the actual making of the song.  
The actor-singer's Next Better Playa is a catchy, upbeat pop song about moving on from people who aren't right for you, and finding the "next better player". Inspired by 8-bit retro gaming sounds, the track also features the vocals of Singapore Idol's Gayle Nerva.
But Gayle, Nat revealed, was actually the "next better player" for the song, on which he had initially asked another singer to collaborate.
"I had offered this song to someone else. But this person was super flaky about it," said Nat, who would only reveal that the singer is female, Singaporean and "recognisable".
She had agreed to be part of the project, he told us, but when he contacted her to arrange for the studio recording to take place, he encountered a situation of "blue ticks all the way".
HE GOT GHOSTED
"A week or two later, I bumped into her," he recounted. "I checked in with her – I didn't want to jump to conclusions and I figured maybe she was busy. I said, 'I sent you a message.' She said, 'Oh, yeah, send me the message again – I was just very busy.'"
But when he did, "the same thing happened" and he received no replies.
Naturally, Nat said, he won't be working with this person again. "If somebody thinks it's not a good fit, it's fine. If you're busy, it's fine. It's part of being in the industry. You go for an audition and you may not get the role. It's okay." But, "Just be professional about it".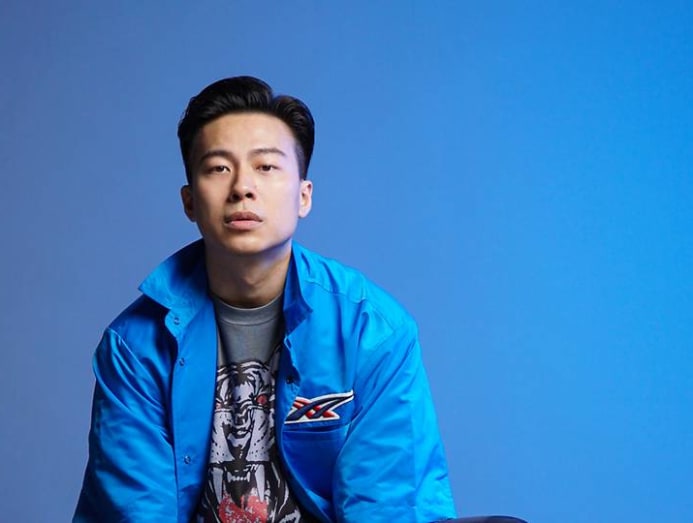 He's very grateful to Gayle for coming on board, he said. "She was such a trooper. She came in and recorded all her parts in one afternoon. She pulled some really amazing vocal acrobatics in the song. It's very impressive."
And as for how she came to be involved, he said, "I thought it was very apt" in light of the song's message.
"Next Better Playa was written at a place where I was becoming very intentional about my friendships and relationships, about who I wanted to work with or allow into my life," he said. "Many people have inadvertently experienced both heartache and headaches of partnering with people who may not have been ideal for them – be it in terms of friendship, love, or business, so this song is a reminder to stay the course, to keep moving forward, and trust that the Next Better Playa will show up."
A GRAMMY-NOMINATED SINGAPOREAN ON BOARD
The song, co-written by Nat and Grammy-nominated Singaporean producer-songwriter Tat Tong, was first conceived back in 2016, when Nat was juggling shooting the drama Tanglin with running his own business, the casual food stall Love Bento.
The stall ran into difficulties when his business partner absconded, leaving bills unpaid and forcing Nat to pitch in to run the stall personally, cashiering and serving customers when he wasn't at work on set.
"I literally was in survival mode," he said. "It probably aged me by about 10 years. I was working so hard and was so stressed out that my health was affected. One day, I was sorting change at the cashier when my neck and back locked up. There was this shooting pain like fire down my neck and back. I don't even know how I managed to get home. The next morning, it literally took me 10 minutes just to sit up in bed, and the entire bed was drenched because I had broken into a cold sweat."
There had been other setbacks in his life, too, like moving to Taiwan to pursue a singing career only to have to leave his agency after releasing one album due to a mismanagement of funds.
"It was kind of frustrating because it felt like all the hard work went down the drain," he said. "That, to me, highlighted the importance of finding your dream team and your ride-or-die people who can go through life with you, and everybody kind of co-elevates together."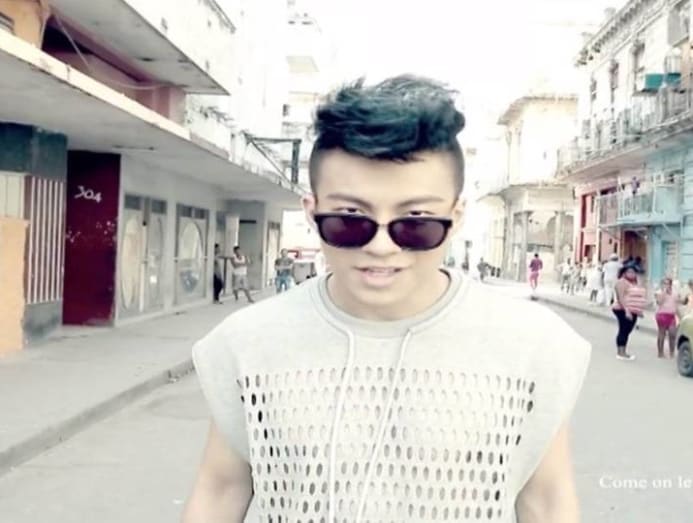 Right now, "I'm at a very different place in my life as an artist, and musically, I think my sound is very different right now," said Nat, who is studying music production in Los Angeles and has started his own production and marketing company in the US.
What keeps him bouncing back from adversity? "I think a trait that has enabled me to have been around for so long in the industry is that I'm kind of an eternal optimist," he said with a laugh. "Dust yourself off, try again, and get up and go. The world is not going to wait for you.
"I think also, in recent years, I've adopted the philosophy of resonating at your highest self, truth or purpose. Then, the right people will come along. I think this has helped me immensely (and) I feel peaceful and settled. So much so that last week, I found out that my car in Los Angeles got stolen, and I'm still strangely calm about it. Maybe the next better car will show up!"
Next Better Playa is available at https://backl.ink/145519422