Nat Ho is dropping a new song about seizing the day – oh, and he's also moving to South Korea
The Singaporean singer-songwriter and actor tells us why he's decided to make the YOLO decision to move to Seoul, in the spirit of his upcoming new single.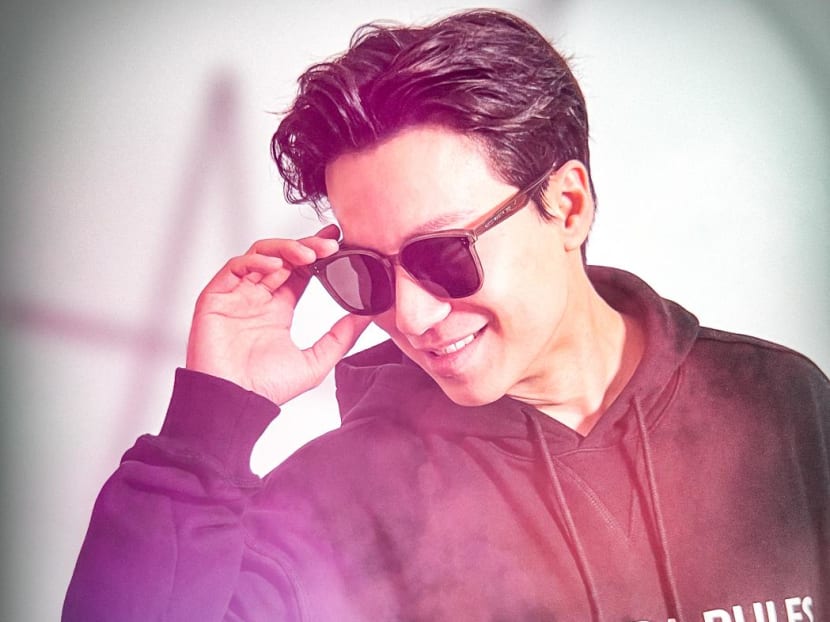 Singaporean artiste Nat Ho seems to be fully embracing the peripatetic life: He's decided to move to Seoul.
He told CNA Lifestyle that in the past year, he's been focusing on writing music for the K-pop market, and relocating to the South Korean capital so that he can learn the language in an immersive manner seems like a logical career move.
Ho, 38, began his entertainment career in 2004 with the television talent show Singapore Idol, and went into modelling, acting, singing and songwriting before turning his focus in recent years towards music production.
Moving to South Korea was quite a spur-of-the-moment decision, the Tanglin actor told us, but not uncharacteristic – his latest single is also about choosing the YOLO (You Only Live Once) life.
Out on all major platforms on Aug 23, Love Fly (Feel Alive) is an upbeat pop EDM track in collaboration with UK-based Danish electronic music producer Bjerglund, who approached Ho as well as Jessica Pierpoint, a rising K-pop topliner from the UK whose writing credits include ITZY and Purple Kiss, to write for the project.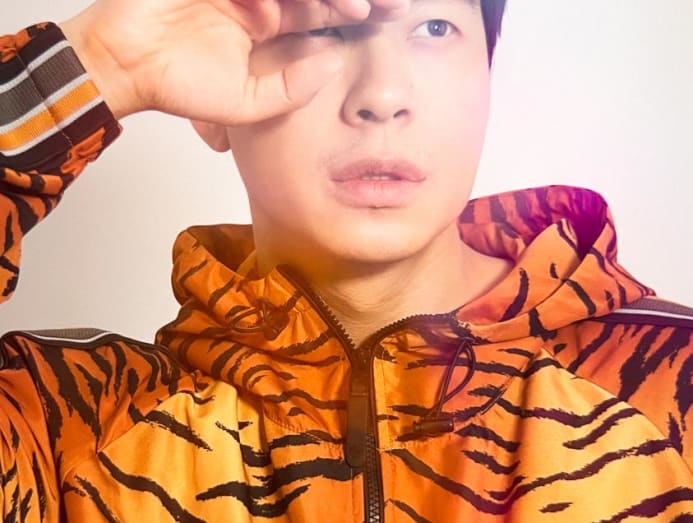 Ho and Pierpoint holidayed together in South Korea in April, which planted the idea of moving there into his head.
He has also lived in Taiwan, where he released a Mandarin album; and the US, where he completed a course in music production in Los Angeles.
By the end of this month, Ho will be settling into student life in Seoul. He is enrolled at Yonsei University, where he will be studying Korean.
"School is going to be full-time, and I've heard from friends that this particular course is pretty intense," he said, adding that he's looking forward to experiencing the culture and building connections.
He already has some contacts in the K-pop industry, and is open to writing and producing music for that market.
"I attended a seminar about K-pop a few months back, and the statistics on the growth of K-pop are phenomenal – something like 400 per cent just over the pandemic," he shared. "With more and more Korean content, whether it's music, film, or TV, resonating with audiences worldwide, the demand for content, and hence songwriters, producers and musicians, presents many exciting opportunities. And this is not just limited to the K-pop market, but also the burgeoning indie music scene."
He would still like to make music of his own, like this new single, but "that would depend on my time and inspiration", he said. "I will need to prioritise my songwriting work over my own personal work at this time, since that is my focus right now."
That said, "Later this year, there will be another collaboration with a local Mandopop artiste coming out." But, "That's all I can reveal for now."
As he prepares for the move, he's embracing the uncertainty and spirit of adventure that comes along with it.
"I don't usually regret my YOLO decisions because that's really what the whole YOLO philosophy is about – you only get one shot at life, no room for regret. Just keep moving. Everything else is figure-out-able," he quipped.
One thing remains constant: "Whether I'm schooling or not, or whether I'm in Singapore, the US or Korea, I'm still going to be writing more music and collaborating with various creatives, so I don't think that is going to change very much. It's what I'm enjoying in this season of my life."
Pre-save Love Fly (Feel Alive) at https://bfan.link/love-fly-feel-alive.