Nat Ho flies home for dad's birthday – but has to sit next to coughing guy on the plane
Unfortunately for the Singaporean actor, the flight was full so he wasn't able to change his seat.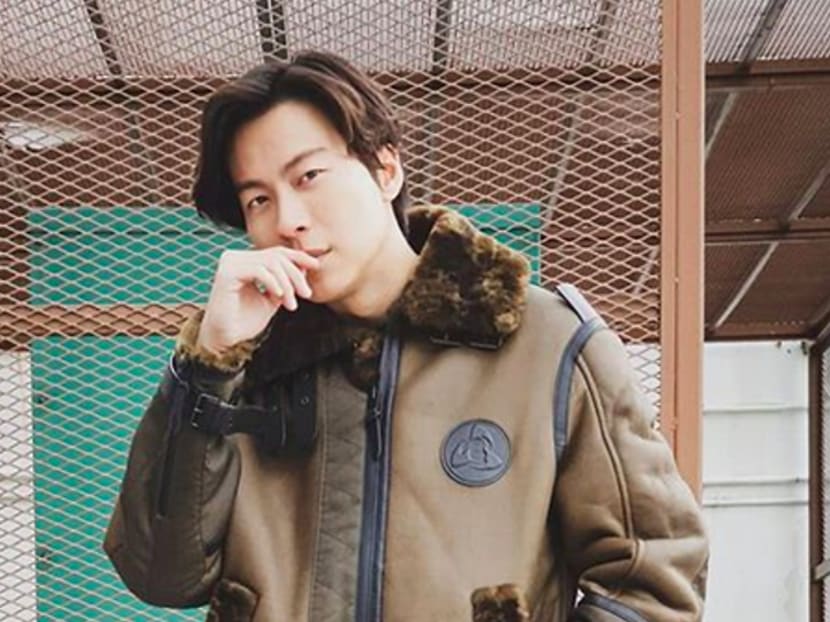 Actor Nat Ho returned to Singapore earlier this month from Los Angeles to celebrate his dad's 63rd birthday with his family.
Unfortunately for him, he spent the long flight home sitting next to a coughing passenger who removed his mask to eat then didn't continue wearing it. According to Ho, the man in question – who was rather large and didn't speak any English – also spoke very loudly and kept switching seats with his friend.
It was a full flight so Ho wasn't able to change his seat, reported Lianhe Wanbao. 
"If I were infected with COVID-19, I would be really angry! I've been obediently staying home since March, so if I had been infected, I would feel very wronged," the 36-year-old Ho told the Chinese newspaper.
Luckily for Ho, he finished his two-week quarantine period with no issues – except for jetlag. And having his mother, grandmother and aunt deliver home-cooked food such as pork belly and beef brisket to him during his stay also lifted his spirits.  
During his short stay in Singapore, Ho managed to spend time with family and friends and also squeezed in some dental work.
"I'm very happy to be able to celebrate with my family and take pictures together. This makes me feel content. As I'm so far away in Los Angeles, simple things like that have become very important," he said.
He's returning to LA on Wednesday (Sep 30) where he graduated in July from a one-year music production course at private music school Icon Collective. He's allowed to remain in the US until August 2021, though, and he intends to do so to focus on songwriting and music production.