Netflix is giving away free streaming to everyone in India for limited time
The promotion, called Streamfest, is expected to run on Dec 4 for two full days and viewers won't need any payment details to access the trial.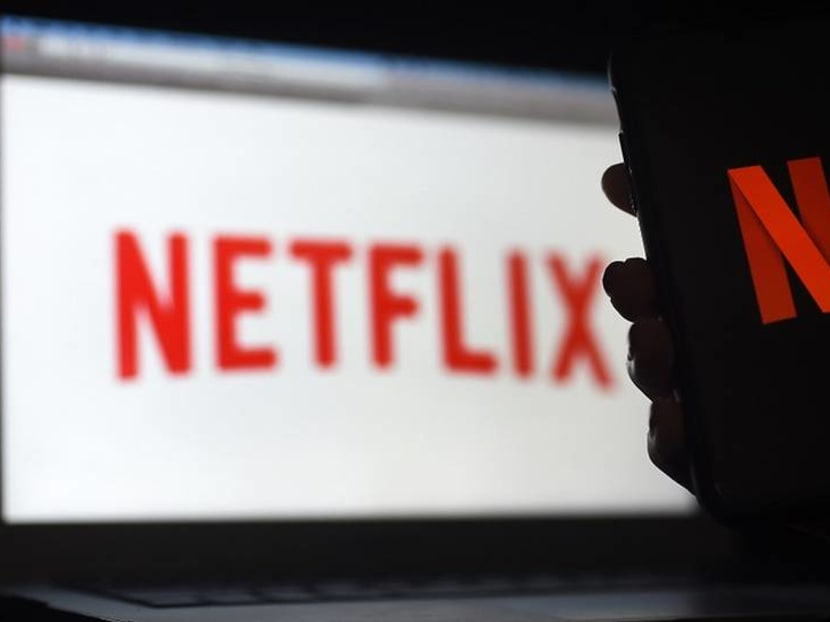 Good news if you're in India and you're undecided whether you want to sign up for Netflix. The streaming platform is running a promotion called Streamfest where viewers in the country will get free access to Netflix for a whole 48 hours.
Chief operating officer Greg Peters confirmed the news during the company's Q3 2020 earnings call on Tuesday (Oct 20).
Tech news site Protocol quoted Peters as saying, "We think that giving everyone in a country access to Netflix for free for a weekend could be a great way to expose a bunch of new people to the amazing stories that we have. Really creating an event, and hopefully get a bunch of those folks to sign up."
According to Protocol, the upcoming Streamfest, which is just for India at the moment, will be accessible through any device that Netflix currently streams on, and it won't require any payment details to start. Those who want to continue with the service will have to subscribe after the trial period.  
Netflix recently discontinued its 30-day free trial for customers in the US. A company representative said that they were looking for different marketing promotions in the country. 
However, as reported by Geek Culture, the free trial period is still available in certain Asian countries including Singapore and South Korea.