Ready for more Korean zombies? Netflix's Kingdom is back and it's 'all about blood'
The second season of the hit show premieres on Mar 13. What should you expect? Lots of cliffhangers solved, some 'lusting after the throne' and a certain Sassy Girl.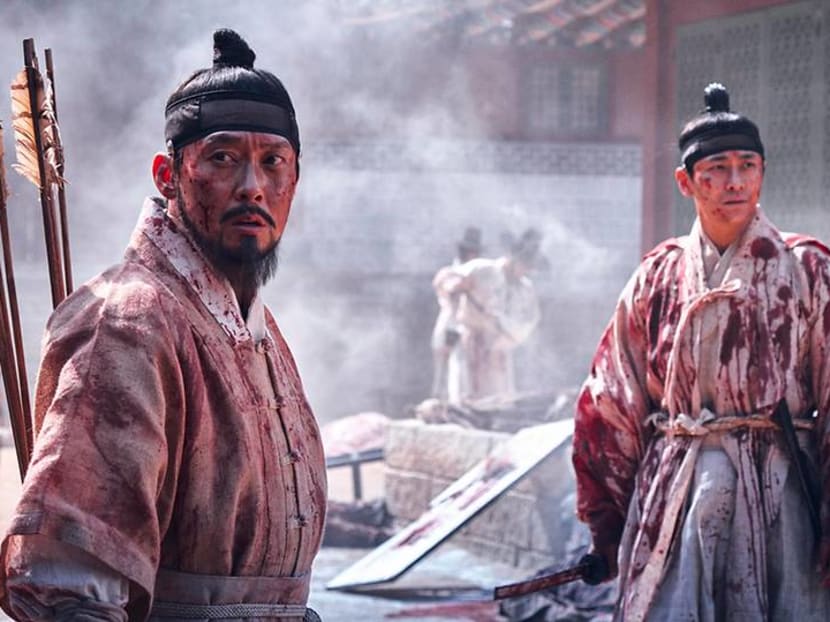 Who knew that a zombie period drama set in Korea's medieval Joseon dynasty would be such a global hit?
That's exactly what happened to Kingdom when it debuted in January last year. The Netflix original series revolving around a crown prince investigating a mysterious plague killing his people was lauded, by both fans and critics alike, for offering a refreshing mash-up take on both genres.
With the highly-anticipated second season arriving on Mar 13, the Kingdom stars share just how pleased they are about the show's global success.
During a video conference interview with Singapore journalists on Thursday (Mar 5), Bae Doo-na, who plays physician Seo-bi, told CNA Lifestyle how "very proud and happy" she was with all the reactions.
"Because I feel that Kingdom is an extremely Korean work of art – whether it be actual visual arts, the costumes, the makeup – all of these factors are based on actual historical studies. And so while it's still a fantasy universe that we're depicting, it's also historical," she explained.
"And I'm extremely proud to be part of a project that has proven that once again, the most Korean content is the most global."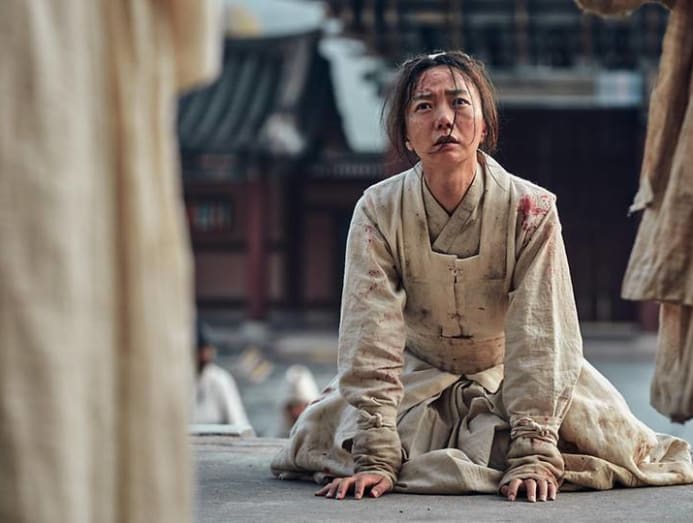 For lead actor Ju Ji-hoon, who plays crown prince Lee Chang, seeing Kingdom promoted on billboards in major cities all across the United States was quite the mind-blowing experience.
"When I first saw the billboards, I thought, 'Maybe it's photoshopped?'," he quipped during a recent live-streamed press conference with Korean media. "My co-star, the world-renowned actress Bae Doo-na, has worked on many large productions overseas but it's a first for me. I still can't register if it's real or just a dream."
So what can fans expect from the new season?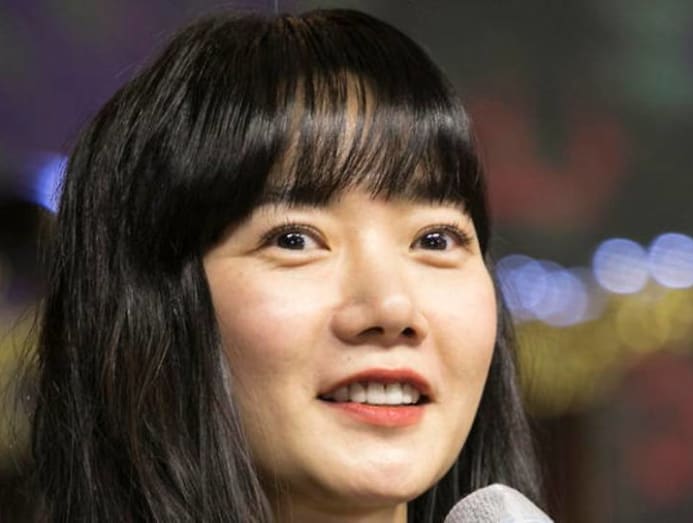 For one, the original cast is back. The new season also promises to pick up from the ending of season one – and it's going to be more intense and bloodier.
"I felt, after reading the script, that Season Two got to the bottom of a lot of the cliffhangers of Season One," shared Ju. "It's like, 'The bowl will be full of fish' by the end of Season Two." 
His character, Prince Chang will go from wanted man to saviour of his people, he added. "In the first season, I was running away from the evil Cho Hak-joo (played by Ryu Seung-ryong) clan, the queen's family. In the second season, I'll be going after them to become the next king," he said.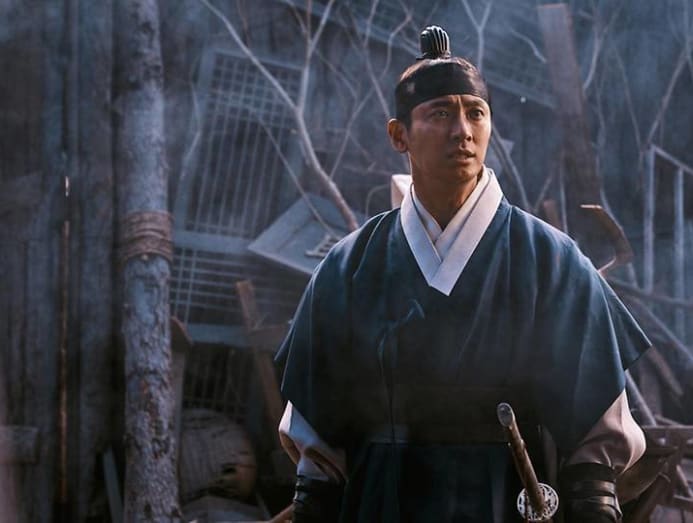 The actor also recalled seeing the second season's script for the first time while on his way to, of all places, Singapore.
"I was in a plane to Singapore reading the script with Ryu Seung-ryong and I was so surprised that I shouted, 'What? Really?'", he shared in an earlier interview with online portal Soompi.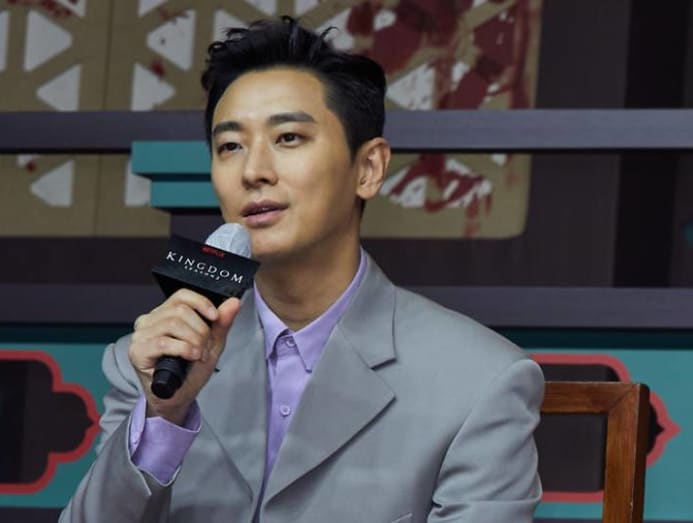 He added: "There are no guarantees that my character is going to live to the end. In Season one of Game Of Thrones, the main character dies."
According to Kim Eun-hee – who wrote both seasons as well as the webcomic series The Kingdom Of The Gods, from which Kingdom was adapted – the next one will be "all about blood".
"Not only about red blood, but about the royal blood as well," she said, during the press conference. "The series will depict both the bloodthirsty sufferers of the 'undead disease' and mankind lusting at the throne."
And what of the highly secretive and much talked-about appearance of Jun Ji-hyun (of My Sassy Girl fame) in this upcoming season?
"While planning out the storyline, there was a character that I thought would fit Jun Ji-hyun well," Kim revealed. "When I suggested it to her she accepted generously."  
The second season of Kingdom will premiere on Netflix on Mar 13.