Netflix is making a live-action Gundam movie with the director of Kong: Skull Island
Jordan Vogt-Roberts will helm the adaptation while comic book writer Brian K Vaughan will write and executive produce.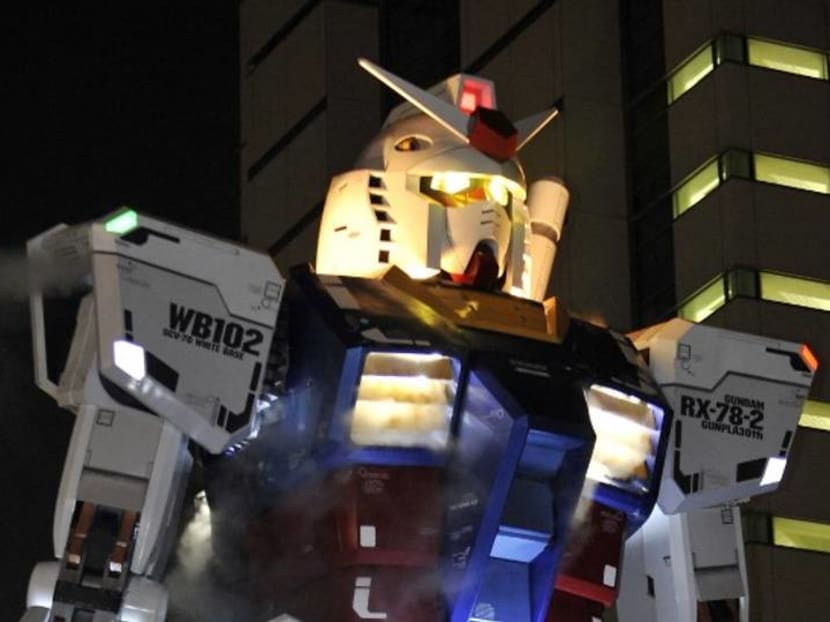 Netflix's live-action Gundam adaptation is taking shape – it now has a director attached to the project.
Director Jordan Vogt-Roberts is the latest addition to the film after comic book writer Brian K Vaughan (Saga, Y: The Last Man) was announced as writer and executive producer in 2019.
Vogt-Roberts is best known for 2017's Kong: Skull Island. He's also directing another mech franchise, Metal Gear Solid, which stars Oscar Isaac as Solid Snake.
Gundam, the long-running mecha anime, was created by animation studio Sunrise in 1979. The series has spawned dozens of sequels and spinoffs, as well as manga, toys, model kits and video games.
The Gundam story is set in the Universal Century when humans have expanded their territory into space colonies. These colonies wage war against the people of Earth for independence with battles fought in Mobile Suits that are giant mechanised robots.
Legendary Pictures, the studio behind Pacific Rim and the Godzilla and King Kong "Monsterverse" franchise, will be partnering with Sunrise for Netflix's live-action project. No further details on the plot or the cast have been released.
The upcoming film isn't the first live-action adaptation of a Sunrise anime, though – Netflix is already working on a live-action version of Cowboy Bebop starring John Cho. That could be released as early as this year.