Netflix could be revamping layout to spur 'visual interest'
CEO Reed Hastings hopes for Netflix to resemble a magazine.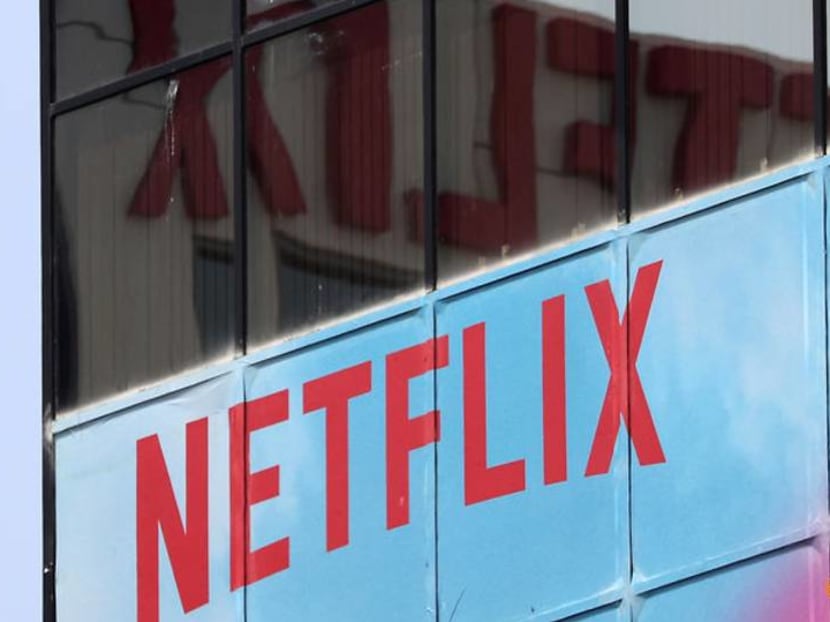 Netflix CEO Reed Hastings hopes to redesign the streaming platform to resemble a magazine in a bid to spur "visual interest", reported tech news site MobileSyrup.
Speaking at a press event, Hastings said Netflix isn't "enough like a magazine, where it's gloriously laid out". 
However, not everyone at Netflix necessarily agrees. Netflix's vice president of product and studio design Steve Johnson said during the same press event that he doesn't think the design will undergo a major change soon.
"What we're finding is the way that the grid is set up is actually working relatively well around the world," the exec said. "I also believe that from a competitive perspective, people are actually educating people on how to use these products." Johnson admits, however, that he doesn't think the grid look will work forever, "and I think that we need to go deeper and we are going deeper".
The Netflix executive let on about ongoing A/B tests on a user interface that responds to your watch routine.
"If I'm in the middle of watching The Umbrella Academy, okay, I've come home every single night, and I'm turning on the next episode of The Umbrella Academy. Some of the things that we should consider is [when] we turn on Netflix tomorrow, should we just start the next episode of The Umbrella Academy?" said Johnson.
Founded in 1997 by Hastings and March Randolph, Netflix launched the following year as the world's first online DVD rental store with 925 titles available. The company pivoted from DVDs to video on demands in 2007, and now counts over 139 million paid subscriptions worldwide.
This year, Netflix scored 15 nominations at the 91st Academy Awards, including  Alfonso Cuaron's Roma, which was nominated for 10 awards and won Best Picture.