Netflix orders The Witcher anime film following the success of series
The Witcher: Nightmare Of The Wolf will see Geralt of Rivia return in animated form. Until that gets a release date, you can entertain yourself with the cult hit tune, Toss A Coin.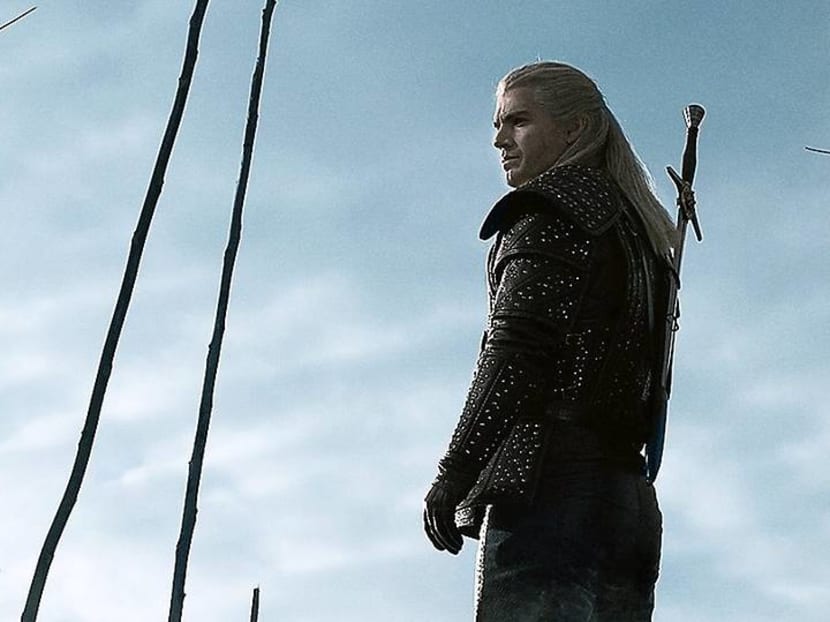 Toss a coin to Netflix, because it seems like they are not done with just a live-action take on The Witcher. The streaming giant has confirmed rumours of an anime version of the hit show, called The Witcher: Nightmare Of The Wolf.
For this version, Netflix worked with Studio Mir, the Korean animation house responsible for Legend Of Korra. The two have worked together before on the Netflix show Voltron: Legendary Defender.

Netflix is still shy on details, but The Verge reported that the new film will explore "a powerful new threat facing the Continent".

The news comes off the back of Netflix reporting record viewership for The Witcher. The first season drew 76 million views from member households.
While Nightmare Of The Wolf has no release date announced, filming for the second season of The Witcher is reported to begin this February, tentatively to be released in 2021.  

If that feels too long to wait, you can entertain yourself with the song, Toss A Coin, which was featured in the series and has become a cult hit and fan favourite. It's just been released as a single and is available for streaming. 
Among the song's fans is Elon Musk, who tweeted twice about it and joked about it keeping him awake at night.
The full soundtrack album will also come out on Jan 24.