Never-before-heard George Michael song will feature in movie inspired by his music
The 6-minute track will be played in full in the Emilia Clarke and Henry Golding rom-com, Last Christmas, slated for release in November.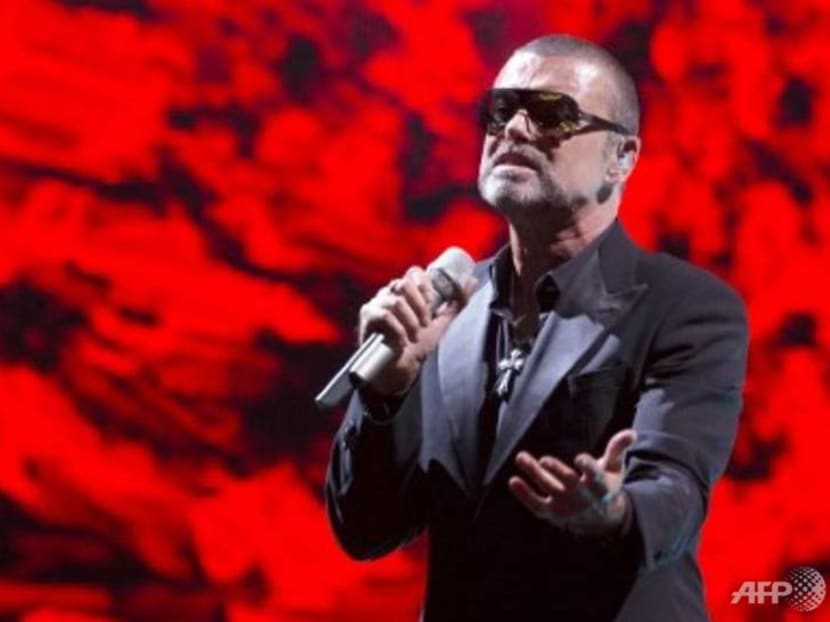 George Michael fans will be happy to hear that a previously unreleased song from the late singer will be played in its entirety in an upcoming film. Last Christmas, a rom-com directed by Paul Feig and inspired by Michael's songs, will be released in Nov. 
The film stars Game Of Thrones' Emilia Clarke and Crazy Rich Asians' Henry Golding and Michelle Yeoh, and was co-written by Emma Thompson, who plays Clarke's mother in the movie.
Feig told the BBC: "(George Michael) was putting together his new album when he passed. And one of our tracks is one of those songs, and it's just an absolutely amazing song that I'm so excited the world is going to get to hear now."
The director called the new track "a celebratory song" and instead of just including a short snippet, the audience will get to hear the whole six-minute tune.
As Feig explained, "Because when you get a song that has never been heard, you don't want to just use, like, 15 seconds of it. The song starts at the end of the film, and then goes into the credits."
Michael's music catalogue will feature prominently in the holiday film about an aspiring singer, played by Clarke, who idolises Michael, whose music "sort of travels with her as she goes through her life."
The director was quick to point out that it's not a musical, although Michael's songs affect the story. "There are a couple of sections where the actors are actually interacting with the music and other sections where George's music is driving, or underscoring the story. So it's a nice mix of being neither a jukebox movie nor straight up musical," said Feig.

Michael died on Christmas Day in 2016 at his Oxfordshire home.