Feeling bored or sleepy? Apple is releasing a yawn emoji and more
It's World Emoji Day and to celebrate, here's a preview of upcoming emoji to help you communicate with pictures.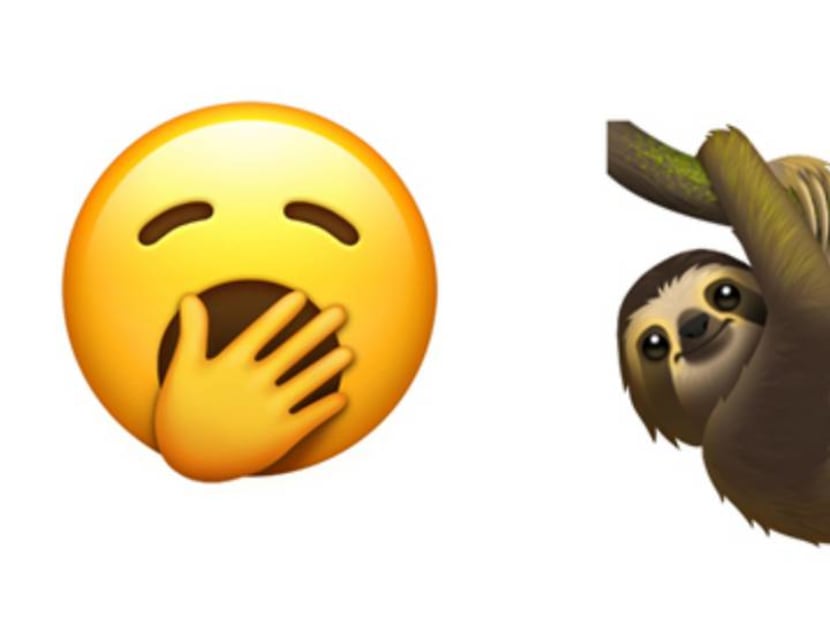 To celebrate World Emoji Day today (Jul 17), Apple has unveiled a selection of new emoji set to launch in the next couple of months with a free software update for its devices.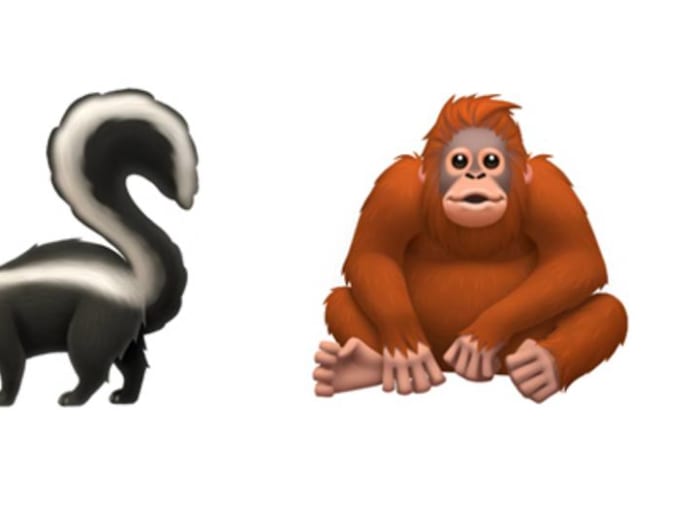 A total of 59 new emoji designs and updates will be added to the already thousands available now that depict various clothing options, food types, animals, mythical creatures, professions and more.

The latest collection will include a new smiley face for yawning, a one-piece swimsuit and new food items such as a waffle, falafel, butter and garlic. There will also be new animals like the sloth, flamingo and skunk.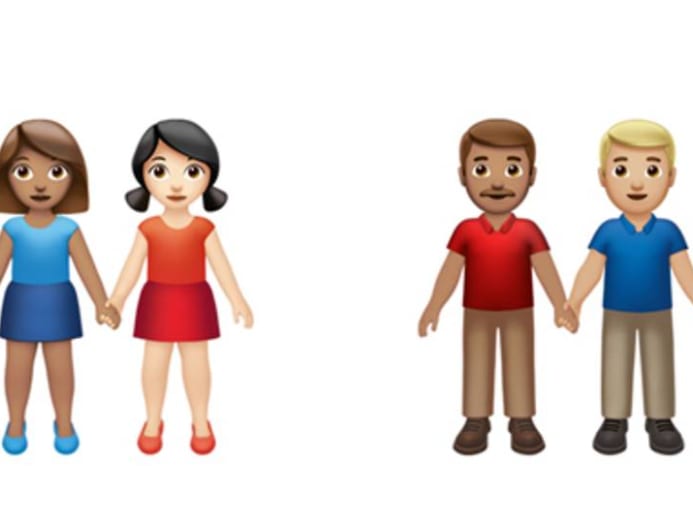 It's complicated? Not anymore. The update will allow you to select any combination of skin tone and gender with the Holding Hands emoji, giving you more than 75 possible outcomes to represent all types of relationships.
Apple has also expanded its disability-themed emoji with a new guide dog, an ear with a hearing aid, wheelchairs, a prosthetic arm and a prosthetic leg.
Jul 17 has been designated World Emoji Day because it's the date pictured in the calendar emoji.