New Avengers: Endgame character posters reveal Loki and Shuri to be dead
The new posters depict the living heroes in colour and those dead in black and white.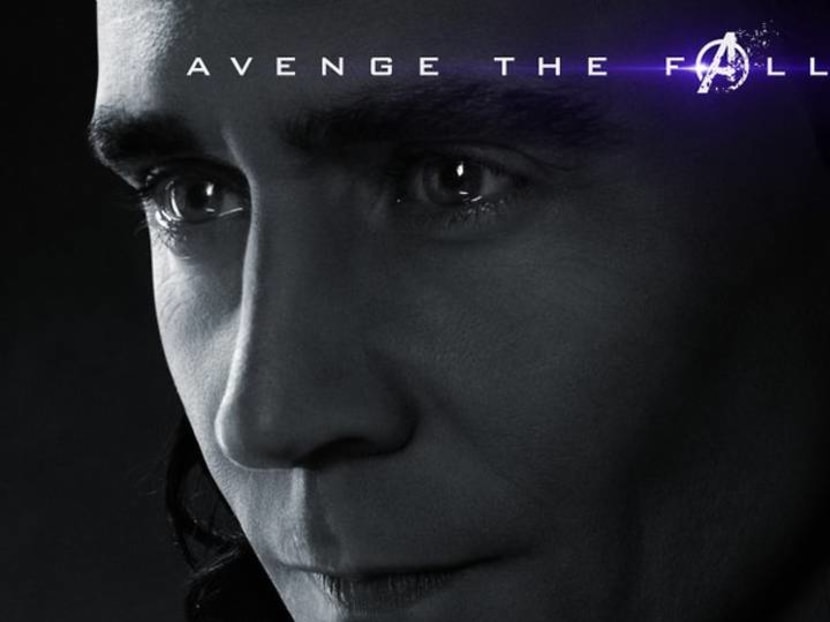 It's been almost a year since Thanos snapped his fingers in Avengers: Infinity War, killing half the population in the Marvel Cinematic Universe. Next month, fans around the world will return to the events after the Snappening, with Marvel dropping clues with newly released character posters of Avengers: Endgame.

Moviegoers saw Spider-Man, Black Panther, Loki and Nick Fury among those who bit the dust, so to speak. But what about the rest such as Wong and Valkryie? 
Marvel's 32 newly released character posters on Tuesday (Mar 26) finally give fans the death toll. Those who survived the snap, such as Thor, Iron Man, Captain America and Captain Marvel are featured in colour; and those who didn't, were shown in black and white. All character posters feature the words "Avenge The Fallen" with the Avengers logo.
Some surprises include Loki, who died pre-snap but was featured among the greyscale images. Fans speculate that Loki could have been in disguise all along, perhaps as Bruce Banner, who was unable to transform into Hulk for unknown reasons in the earlier film.
Shuri was only confirmed to have turned to dust in Endgame's movie trailer; she is shown to be missing in Infinity War. Her character poster in black and white confirms her death.
Earlier this week, the runtime for Endgame was released on IMDb. Clocking in at 3 hours and 2 minutes, Endgame will be the longest instalment in the Marvel Cinematic Universe. Avengers: Infinity War had a runtime of 2 hours and 29 minutes, while Avengers: Age of Ultron came in at 2 hours and 21 minutes.
Avengers: Endgame opens in Singapore Apr 26.