Rent designer winter wear on Singapore's first peer-to-peer fashion platform
The Treasure Collective offers access to other people's stylish wardrobes, featuring labels including Balenciaga, Dior, Gucci and Lanvin.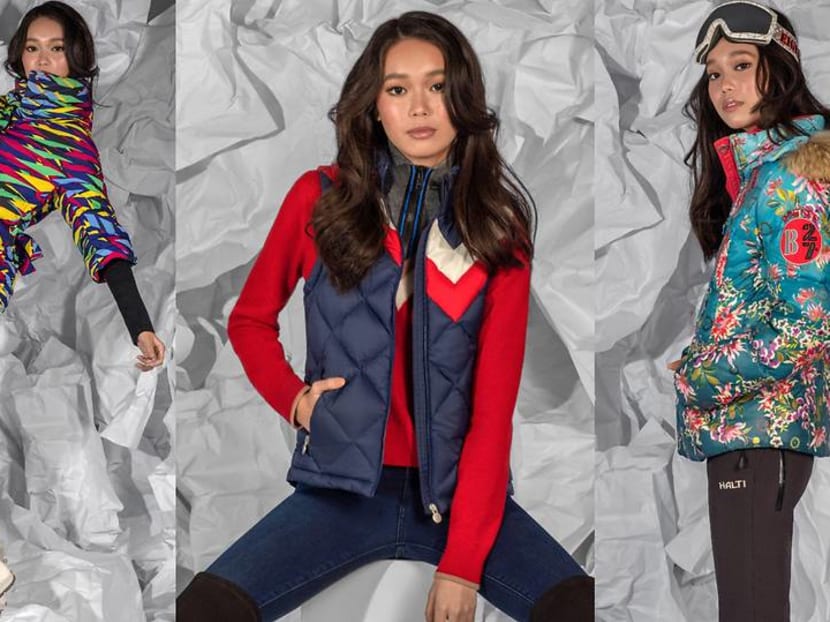 You may own designer clothes and accessories, but perhaps you've been a little less enthusiastic about splashing out on a wardrobe of stylish winter wear for that occasional cold-weather holiday.
With the rise of the sharing economy – where individuals rent or borrow goods rather than buy and own them – fashion-, eco- and budget-conscious women now have another avenue to go to for chic, branded winter outfits.

Filling this niche in Singapore's sharing economy is newcomer The Treasure Collective (TTC), which launched on Nov 22. The rent-a-wardrobe website lets you access high-end labels, such as Lanvin, Dior and Valentino as well as a smattering of fast-fashion brands to create your designer work wardrobe, casual looks, evening dresses for formal dinners – and of course, your perfect ski outfit.

This modus operandi is certainly not new to those familiar with other clothes rental websites, such as Style Theory, which recently took up retail space at the new Nomadx; Covetella's gowns and accessories; Runway Rent's evening dresses for a black-tie event; Style Lease's sleek designer dresses for a posh dinner and dance; and Rent A Dress's options to satisfy a themed gala.

TTC's sell is that it does not own any of the clothes and accessories, "a first of its kind in Singapore," said founder Tresor Anne Tan. Unlike rental platforms that purchase their apparel in large quantities, resulting in a homogeneous inventory, TTC's clothes are from the wardrobes of individuals. "Our consignors come from different backgrounds with unique styles and taste," she said.

Just in time for winter getaways is TTC's curated winter rental catalogue that will be rolled out in December, said Tan. "We will have a selection of ski or snowboard outfits for members to stay stylish on the slopes, and coats and sweaters for a city winter holiday trip."

Of course, there are already winter-wear rental websites that operate out of Singapore, such as Popsicle, My Little Traveller and even Carousell that offer much more affordable rates. TTC caters to an audience looking for, perhaps, less utilitarian options.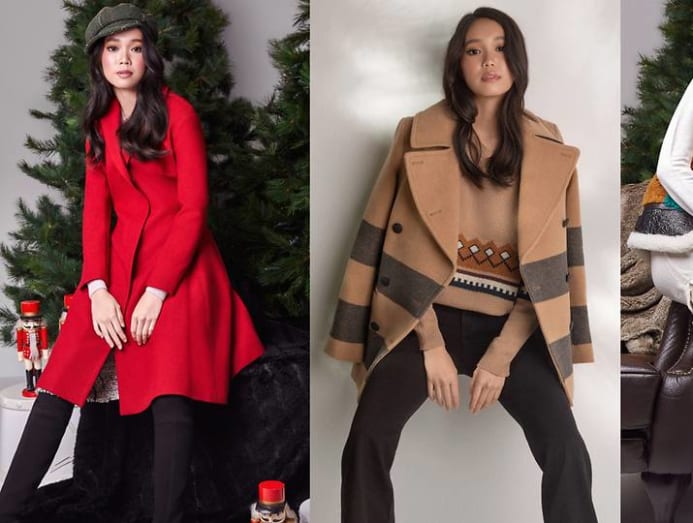 PRE-OWNED, NOT NECESSARILY PRE-WORN

Beyond coats, jackets and sweaters, TTC also gives you access to the wardrobes of stylish working professionals for S$399 a month, including laundry service. Members can select five items, have them delivered to their preferred address, and keep them for 30 days, while customers who rent per-event can do so for four or eight days.

And while TTC's clothes are all pre-owned, they may not be pre-worn.  "A number of our consignors have many unworn pieces," said Tan. "Our collection also features items from the current season."

But you do have to fit a size XS or S as the consigned clothes at the moment mostly fall into that range. Tan clarified that TTC is building a "sizeable and quality selection" before expanding their sizing options in the coming weeks.

Also, that Lanvin dress that you have your eyes on at TTC may already be altered by its owner, so you'll have to check the fit guide.
"Our product photography also features models who can represent the average Singaporean women's height (1.6m to 1.7m). We don't believe in using super tall and slim models who might be able to wear the dress beautifully but do not necessarily represent the reality," she added.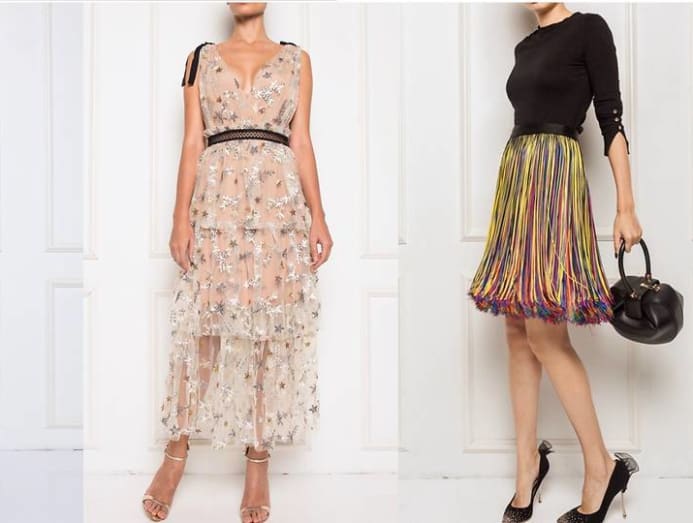 GETTING IN ON THE ACTION

If you happen to have an enviable designer wardrobe, TTC is an avenue to monetise your investment pieces by renting them out. You'll need to collate at least 50 designer-label items (20 to 30 items for winter apparel), each worth between S$300 and S$5,000, before hitting TTC up for an assessment appointment. The accepted items will be consigned on a two-month basis and payment is made at the end of the period.

"The reason for this seemingly high number is due to our internal selection process. We sometimes may end up picking half of what a prospective consignor has curated," said Tan.

But what if your precious clothes get – gasp – damaged? "We will undertake the cost of additional specialist cleaning that may be needed," said Tan. In cases of severe damage or loss of items, you will be compensated based on "the estimated retail value, condition and age of the item", she said.