That costume looks familar! New five-minute Aquaman trailer reveals origin story
Watch the meaty teaser, which fleshes out key details and is winning rave reviews online.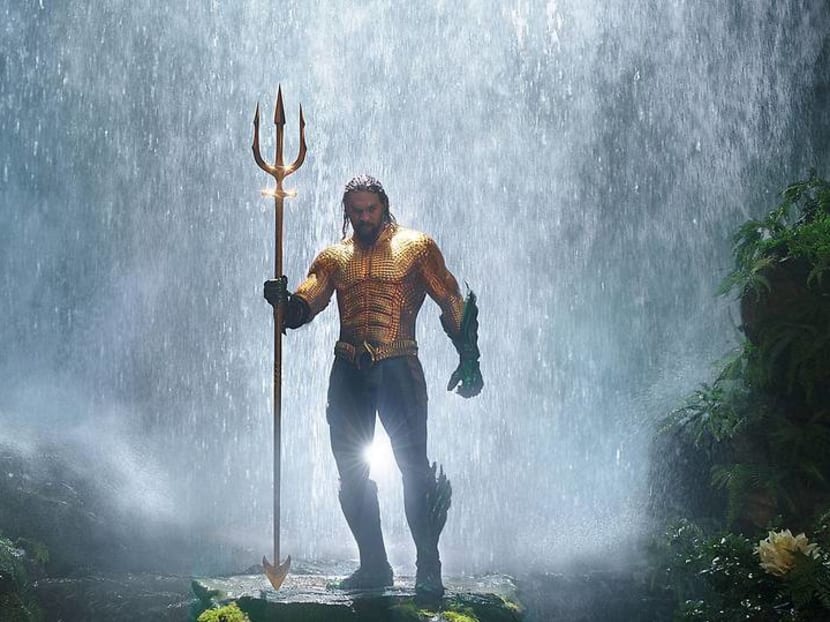 Could the upcoming Aquaman film, set to hit screens in December, turn the tide in the way DC films are perceived?
A new, five-minute extended trailer released by Warner Bros. Pictures on Oct 5 seems to hint at a sea change. In it, Aquaman – played by Jason Momoa – is depicted as having a wry sense of humour, very much unlike his DC Universe mates Superman and Batman, who inhabit a dark, melancholic realm.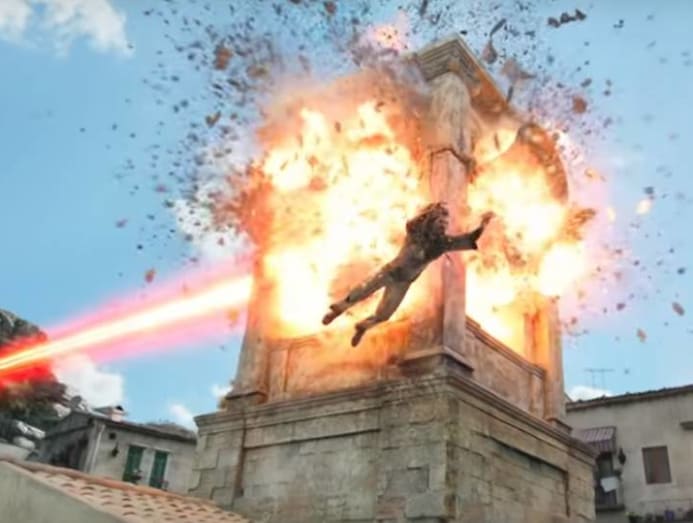 The lengthy trailer prompted YouTube user Wasatch Pop to comment "Felt like I just watched the whole movie lol (sic). This looks awesome!"
Meanwhile, another YouTube user, Andrew Bristow, remarked: "With all the disappointments and drama surrounding DCEU, I will say this.....the 5 minutes were needed and I'm actually looking forward to this movie."
Starting off with Aquaman's origin story, the trailer segues into his quest for a legendary Trident that's key to uniting the different kingdoms of Atlantis. Of course it's not a straightforward venture as Aquaman is pitted against the reigning King of Atlantis, as well as classic foes like Black Manta.
The trailer also reveals details like Aquaman's new costume, inspired by the original comic book. Except that director James Wan (The Conjuring, Furious 8) has updated the look: Instead of the borderline-tacky orange-and-green getup, the new Aquaman sports a bronzy-beetle-green suit with a scaly, armour-like texture akin to reptilian skin.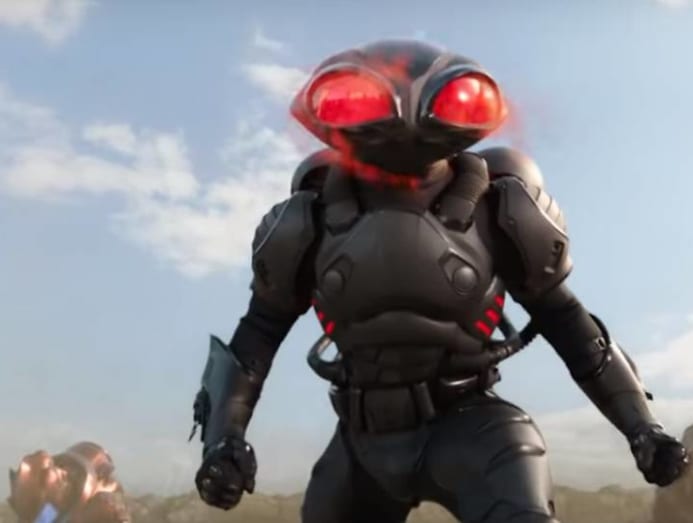 Overall, the trailer, which has since received almost 1.5 million views, has garnered mostly positive comments. YouTube user Shahnawaaz Khan summed it up best: "Finally a movie that can stand next to the Wonder Woman movie." We couldn't agree more.