New Huawei Mate 20, Mate 20 Pro smartphones to land in Singapore in October
The AI-enabled devices come with the Chinese tech giant's Kirin 980 processor that promises better energy use to support things like mobile gaming, as well expandable storage with its proprietary nano memory card.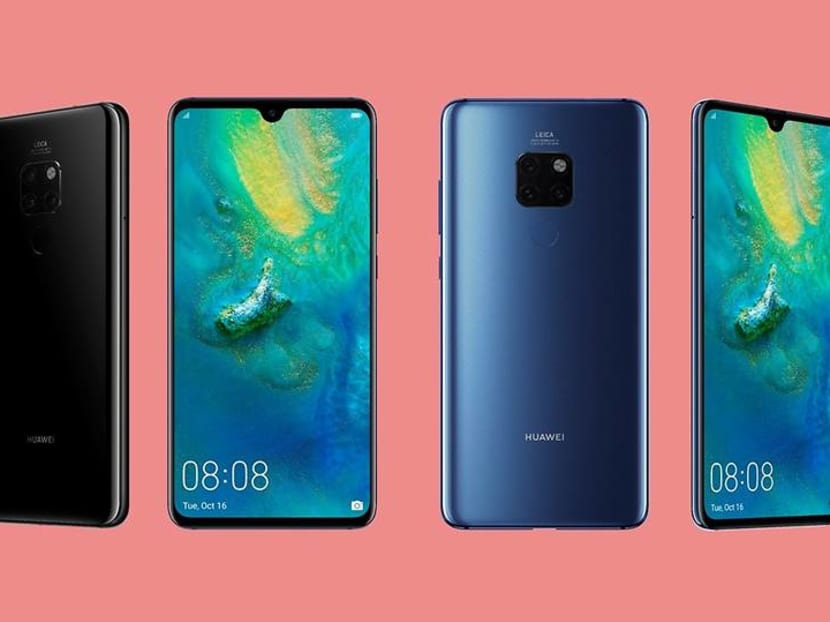 Chinese tech giant Huawei Technologies will be bringing its latest flagship Mate series smartphones to Singapore later this month with prices starting from S$998 – the latest in a series of phone launches this month.
The Mate 20 and Mate 20 Pro smartphones were unveiled in London on Tuesday (Oct 16), and Huawei said it will be bringing the devices here from Oct 27.
Both phones will come with 128GB storage and 6GB RAM and prices will start from S$998 for the entry-level Mate 20 and go up to S$1,348 for the Mate 20 Pro. The former will come in Midnight Blue and Black, while the latter's colours are Emerald Green, Twilight and Black.
There will also be the Porsche-branded Mate 20 RS that will have 256GB of storage and 8GB of RAM and will land in late November, but the pricing and colour options are not available currently.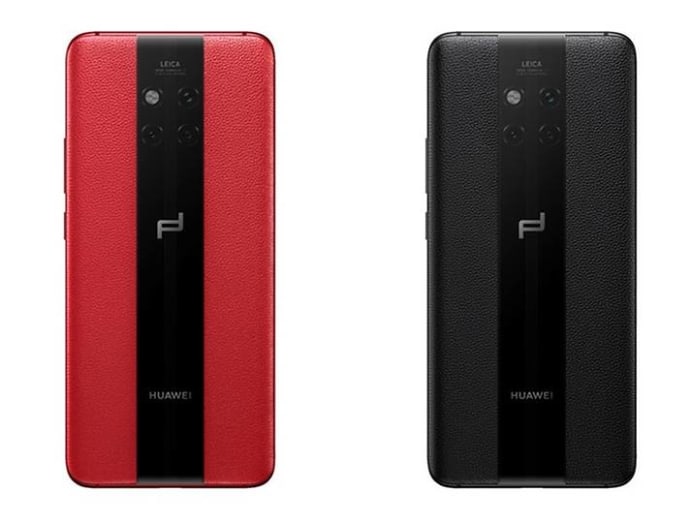 These latest devices will be on offer at all Huawei concept stores, local telcos, selected consumer electronic stores, authorised mobile retailers and selected online marketplaces, the company said.
Earlier this month, Google revealed its third-general Pixel devices while gaming peripherals company Razer continued its foray into this device segment with its Razer Phone 2. 
Bigwigs Apple and Samsung released their next-gen flagship devices a month earlier as these companies vie for the consumer dollar ahead of the year-end gift-buying season.
MORE AI SMARTS ON OFFER
Both Mate 20 series phones come equipped with the company's latest Kirin 980 chipset, which is the world's first 7-nanometre processor manufactured by TSMC.
At its unveiling in August, Huawei said its latest chip will be more energy efficient and come better engineered with artificial intelligence smarts to cope with intensive workloads such as mobile games that require higher computing resources.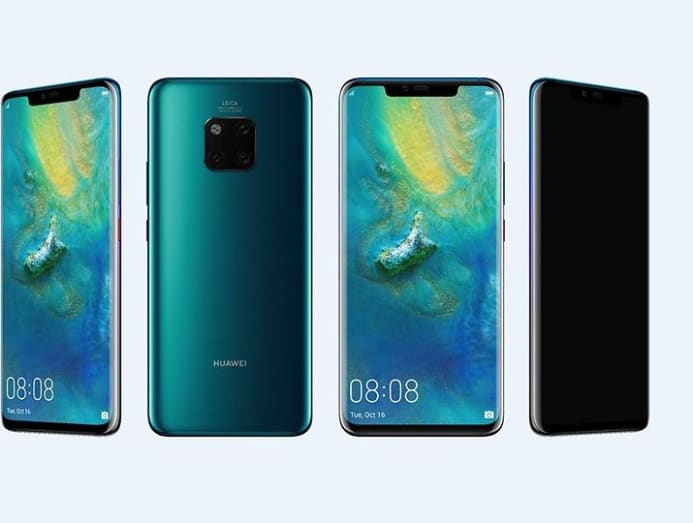 As it is, the devices come with a sizeable battery capacity of 4,000 mAh for the Mate 20 and 4,200 mAh for the Mate 20 Pro. The latter is also equipped with a 40W charger from the box.
The new Kirin chip also sports what the company called a "dual neural processing unit" (NPU) feature, which it said can allow it to recognise up to 4,500 images per minute – up 120 per cent from the previous iteration found on the previous Mate 10 series phones.
As was heavily rumoured, the phones will have the same triple-lens set-up as the P20 series models launched in March this year, but in a different configuration; the back cameras are housed in a boxed up area at the top-centre of the Mate series phones rather than the traffic-light configuration located on the left for the P20 series.
This comes even as another smartphone maker, Samsung, tried to one-up the Huawei unveil with its own quad-cam Galaxy A9 device last week, even as it aims to entice Instagram-loving shutterbugs with its offering.
Mobile app developers also stand to benefit from the chip, as Huawei said the Kirin 980 supports common AI frameworks such as Caffe, TensorFlow and TensorFlow Lite.
Additionally, the company is also debuting its proprietary card to offer expandable storage up to 256GB. A standalone 128GB nano card will cost S$108 but availability is still unclear. It previously used the industry standard microSD for the Mate 10 series phones.