Broadway actor Nick Cordero has right leg amputated due to COVID-19
The Tony-nominated Rock Of Ages actor had been in the hospital since the end of March, and was suffering from complications due to the virus.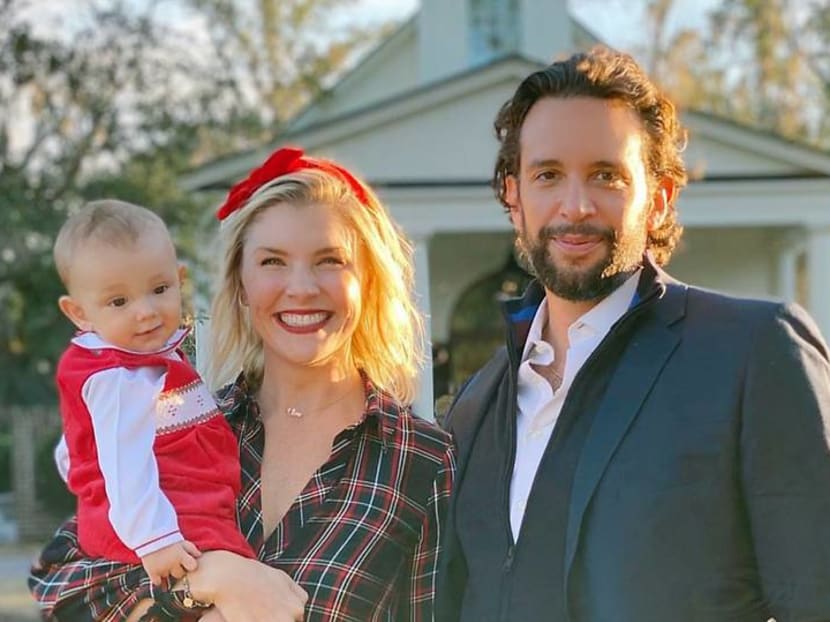 Broadway actor Nick Cordero, known for his role in Rock Of Ages and having appeared in Waitress and A Bronx Tale, has had to amputate his leg due to complications from COVID-19.
According to Sky News, the actor has been in the hospital since the end of March, where he was initially diagnosed with pneumonia before being confirmed as having COVID-19.

Cordero's wife, Amanda Kloots, had also been posting regular updates on her Instagram, one of which said that doctors were "taking a look into his right leg to gauge blood flow there as it has been a big issue".
According to CNN, Kloots explained that Cordero could not get blood down to his toes, and the blood thinners doctors used had the severe side effect of causing internal bleeding in his intestines.
Thankfully, the surgery turned out to be a success. Kloots posted several stories post-surgery, writing: "He made it through the surgery which is really big, because obviously his body's pretty weak. They're taking him back to the room to recover and rest, so hopefully he'll just kind of relax and rest."
She added in a separate Instagram post: "I got a phone call from the hospital saying that Nick made it out of surgery alive and he is headed to his room to rest and recover!"
"Thank you God for watching over him and for the incredible doctors and nurses @cedarssinai hospital! I may sleep tonight," she added.
On Monday (Apr 20), Kloots also shared a video of the couple during their wedding dance, and shared her optimism about Cordero's new state.
"I love dancing with you @nickcordero1 and we WILL dance again!" she wrote.
The actor has seen a great show of support since being diagnosed, with friends having set up a GoFundMe page to pay for his medical bills that has since gained more than US$300,000 (S$427,000) of its US$350,000 (S$500,000) goal.