Nicki Minaj's new boyfriend is allegedly a registered sex offender and convicted killer
Fans of the rapper are concerned that her new beau has reportedly been to prison for attempted rape and manslaughter.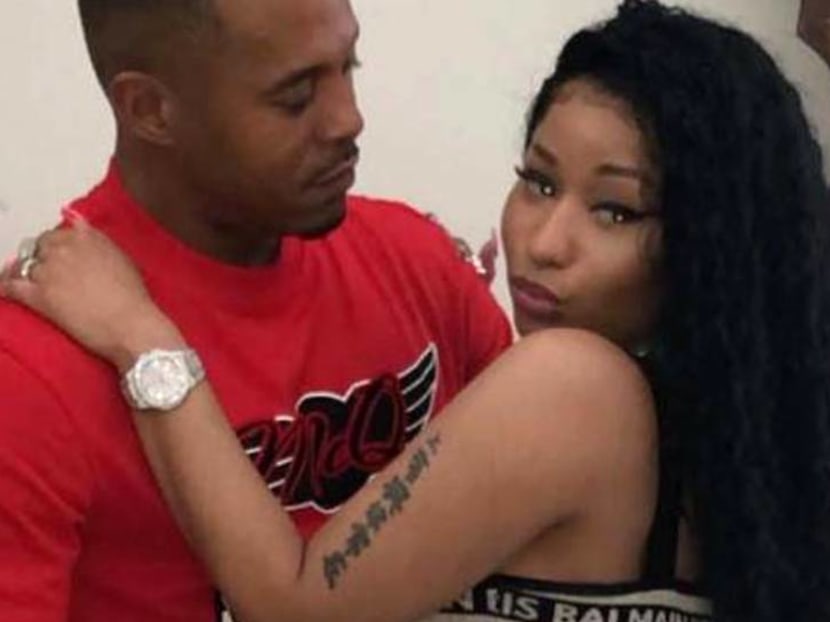 Nicki Minaj's new beau Kenneth Petty has a criminal past that's stirring up concern over their relationship.

The 40-year-old is a registered sex offender in New York, who was convicted of attempted rape in the first degree in 1995, reported E! News. The victim was his then-16-year-old girlfriend. Out of the 18 to 54 months of jail sentence, TMZ reported that he served four years in New York prison.

E! News reported that Petty was also involved in a manslaughter case, which he pleaded guilty to first-degree manslaughter in 2006, and was sentenced to 10 years in prison in May that year. According to TMZ, Petty served seven years for "shooting a man" and was released in 2013.

Minaj responded to fans' comments on Instagram with a defiant reply: "They wanna talk? Let's give'm smthn to talk about. *Shania voice*"

The couple recently celebrated the Barbie Dreamz rapper's 36th birthday together, with Minaj posting Adele's Hello lyric: "Did you ever make it out of that town where nothing ever happens?... it's no secret... that the both of us... are running out of time..."