Nicolas Cage's four-day wife now seeks spousal support after actor filed for annulment
Makeup artist Erika Koike, whom Cage dated for a year, claims her reputation has been damaged by his actions.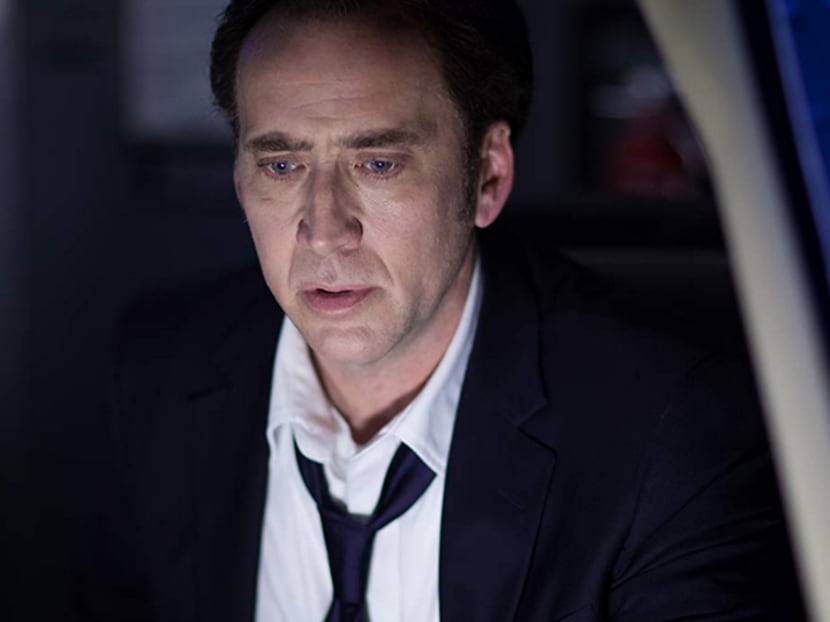 The drama between actor Nicolas Cage and erstwhile wife Erika Koike hasn't ended along with their brief four-day marriage. Koike, 34, is now seeking spousal support.
Cage, 55, who was previously married to Patricia Arquette, Lisa Marie Presley and waitress Alice Kim, applied for an annulment just four days after he and Koike were married in Las Vegas in March, claiming he was under the influence of alcohol and "lacked understanding of his actions".
A witness told the Daily Mail that during the application for a marriage license in Las Vegas, Cage appeared very drunk, even raising his voice at Koike.
Koike has now filed new legal documents claiming that her reputation has suffered damage and that Cage's actions have caused her to lose out on career opportunities, according to entertainment site TMZ. For this reason, she seeks compensation and would like her legal fees to be covered. Although she agrees to divorce, her claim is that Cage's view of the marriage being based on fraud is false, and the annulment request should be denied.
Koike and Cage dated for a year before their marriage.
The makeup artist also claims that two weeks after the annulment request was filed, Cage contacted her about rebooting their relationship.
In the annulment papers, Cage said that Koike's past brushes with the law, including two charges of driving under the influence as well as being arrested for domestic violence, were reasons why he wanted the marriage dissolved.